Stroll Harmony
Delivering neighborhood connections to your mailbox every month.
Welcome! Let's get to know our neighbors.
We know genuine connections with neighbors next door and business owners down the street make for a more meaningful experience. And we believe getting to know people in our community should be simple. That's why Stroll meets you where you're at – your mailbox.
We are grateful to serve this amazing community.
Every month, we share stories from and about different residents within our neighborhood.
See below for a few of our recent favorites.
Advertising Partners
Stroll is made possible by the great local businesses who support this magazine. If you're ever in need, please keep them in mind!
See More Partners
Meet Your Publisher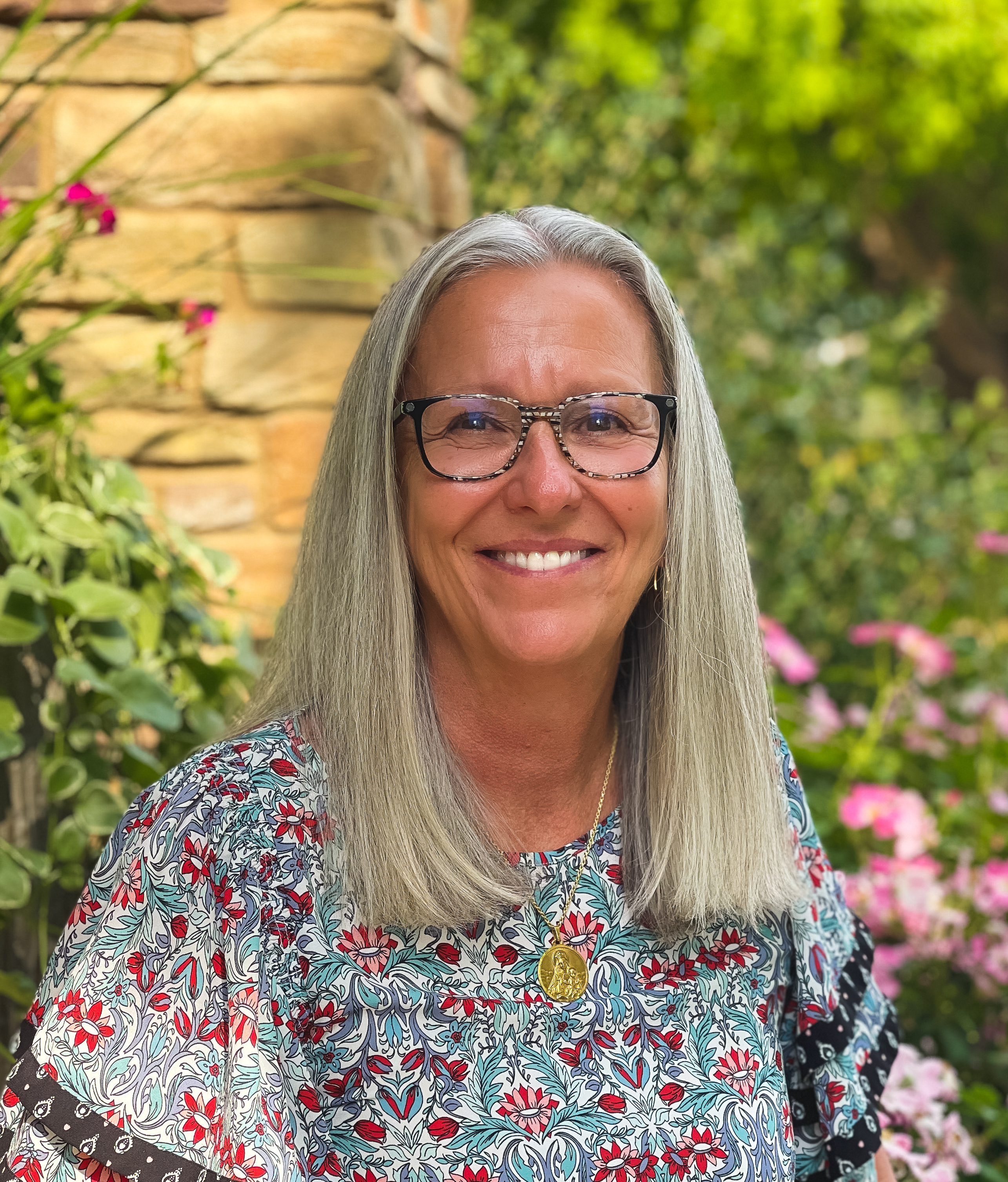 Elaine Robertson
In 2017, Elaine launched the Living in Harmony magazine, now known as Stroll Harmony. As the publisher, she manages the magazine's sales, advertising, content, social events, and social media.
Elaine strives to be a community connector, helping the residents publish their stories and photos in their beautiful, private, monthly magazine. In addition, she provides a unique opportunity for businesses to reach a very desirable demographic of homeowners. The business owners she works with love that they can build trust and word-of-mouth referrals with the residents through a unique partnership that includes print, social media advertising, and invitations to in-person social events.
Reach out today if you'd like to hear more about our unique advertising opportunities!
We have worked with N2 for many years. It is a tremendous organization and we have found the advertising to be very beneficial to our business! We have had numerous customers thank us for advertising in the community publications. I highly recommend them!

Mike Croce

GM, local Toyota Dealership

I am just reading the UCount article (Making a Difference). I am so happy and grateful! It made me cry. Between the article and the stories on N2GIVES, it has been an emotional day! THANK YOU, THANK YOU! Can I get several copies? Also, I love the page on my family's travels in Scotland. I am feeling very blessed today. 

Jacquelyn Curran

Harmony Resident

We want to thank you for the two lovely articles you wrote regarding our trips to the Middle East and Ireland. My husband and I loved looking through the photos and reminiscing about all the wonderful places and people we meet along the way. Also, we want to let you know we enjoy reading through the Living in Harmony magazine and learning about the families and happenings in Harmony.

Susan Wolf

Harmony Resident
Stay up to date on the latest by following Stroll on social media.
Interested in advertising in this magazine? Contact us today!