Stroll Hallsley
Delivering neighborhood connections to your mailbox every month.
Welcome! Let's get to know our neighbors.
We know genuine connections with neighbors next door and business owners down the street make for a more meaningful experience. And we believe getting to know people in our community should be simple. That's why Stroll meets you where you're at – your mailbox.
We are grateful to serve this amazing community.
Every month, we share stories from and about different residents within our neighborhood.
See below for a few of our recent favorites.
Meet Your Publisher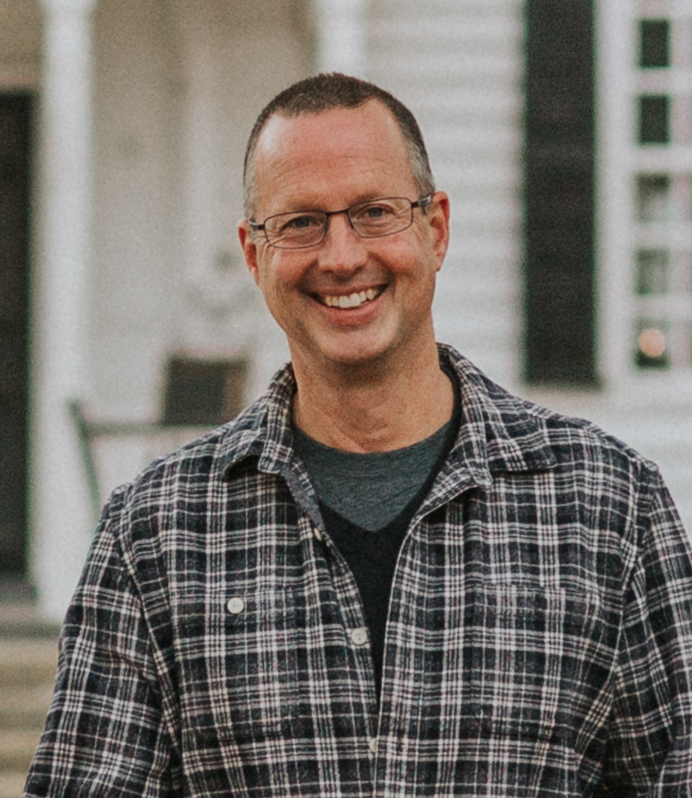 Nicholas Fessick
Nick Fessick, a Richmonder, lives near Scott's Addition with his wife Kristin and welsh terrier Sampson. He is a father of two grown children Owen (25) and Matthew (22). Nick has been in the publishing business with N2 since 2016 and couldn't be happier. Nicks previous work experience included owning a medical distributorship, medical device sales, and industrial sales.
He continues to grow his business in the Midlothian area in Hallsley and Tarrington. One of the things Nick likes best is that he can be an advocate and champion for the residents of the communities that he publishes in as well as helping small businesses grow and develop in the community. Being a trusted business partner is one of Nick's most proud accomplishments.
Nick is a proud Rotarian. He is a member at The Rotary Club of Huguenot Trail in Midlothian. Currently Nick is in a leadership role in his club. Connecting with local non-profits is something that brings him closer with the needs of people in the community. Service over Self. One of Nick's favorite activities is cycling. If there are dry roads and the temperatures are good there is a ride scheduled somewhere sometime.
Contact Information: Nicholas.fessick@n2pub.com 804-840-5836
Being a part of the Hallsley Living Student Team has allowed me to pursue a different type of writing that I've always been drawn to – journalism. I love crafting articles that spotlight different people and their talents, because I know how excited they'll be to see their names and stories in print! And, of course, the confidence I've gained with working for the Hallsley Living Student Team has even helped me pursue publishing for a poetry book.

Eva Lothian

Student Writer Team

KK Shoaf, Makeup Artist Karen was such a delight to have over! She was very knowledgeable about the makeup she uses on her clients. Her view of using clean beauty products made me become more knowledgeable on the subject. The transformation she gave me made my entire day! I was so happy with the way she listened to what I wanted and how she delivered that and much more. She is a true artist, not even a barking dog or crying child could break her concentration. She took her time and the outcome was exceptional.

Ashley Stoloff

Resident

My company is an advertiser in one of Nicks magazines. We really enjoy working with him as he always has our best interests in mind, he is honest and is excellent at what he does. I highly recommend Nick and his services.

Nicola mcCloskey-Kief

Mortgage Broker Principal
Stay up to date on the latest by following Stroll on social media.
Interested in advertising in this magazine? Contact us today!