Stroll Guilford
Delivering neighborhood connections to your mailbox every month.
Welcome! Let's get to know our neighbors.
We know genuine connections with neighbors next door and business owners down the street make for a more meaningful experience. And we believe getting to know people in our community should be simple. That's why Stroll meets you where you're at – your mailbox.
We are grateful to serve this amazing community.
Advertising Partners
Stroll is made possible by the great local businesses who support this magazine. If you're ever in need, please keep them in mind!
See More Partners
Meet Your Publisher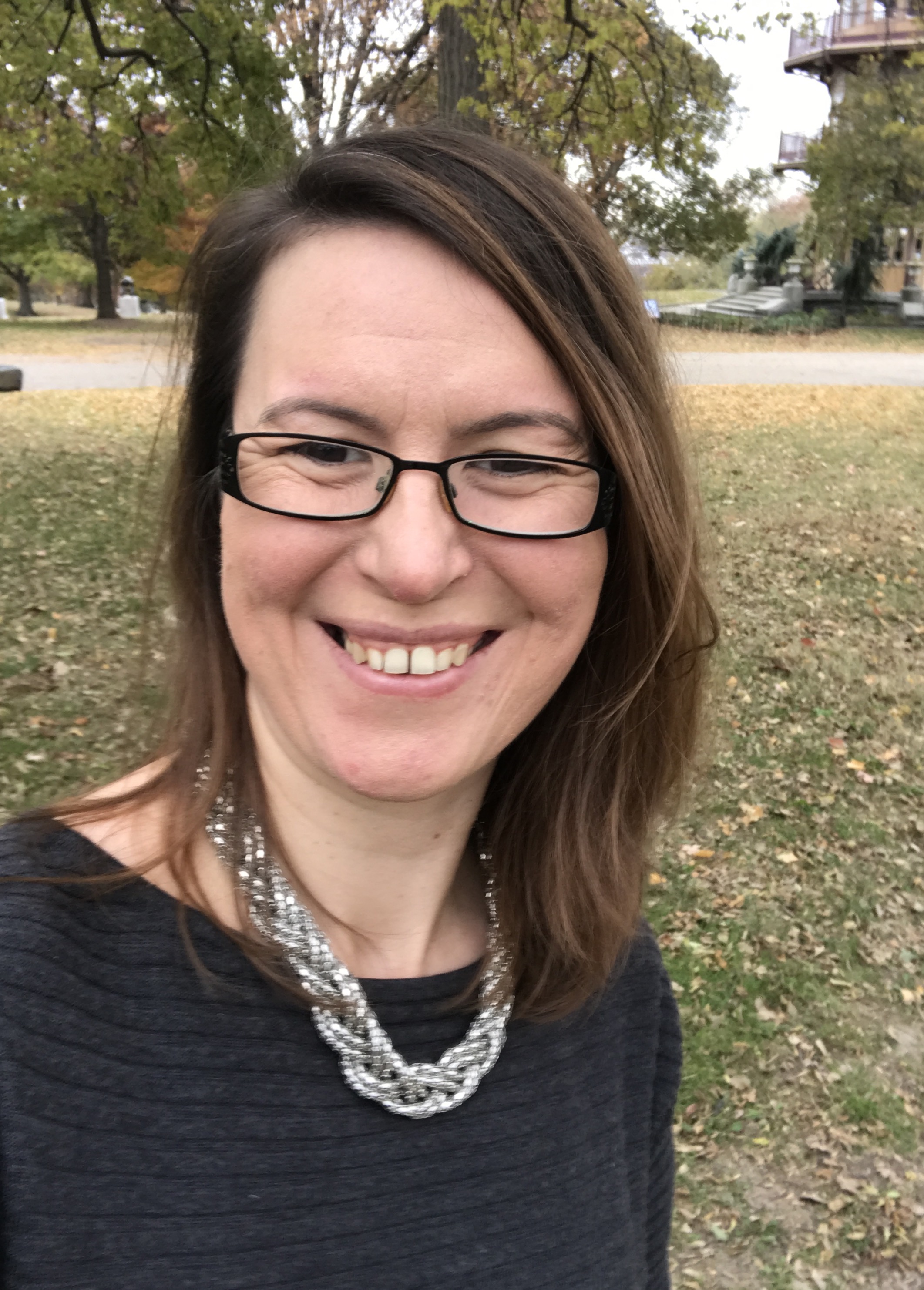 Melissa Shifflett
Melissa Shifflett is the publisher of Stroll Guilford magazine. She has more than 20 years of experience in marketing, fundraising, and helping local businesses grow their brand.
Melissa offers a wide range of services from print, social media, and in-person connections through social events. She helps feature businesses through spotlight articles, relationship building, and "setting word of mouth on fire".
Melissa is no stranger to working with business owners to help them create a strong branding campaign. Prior to founding Stroll Guilford, Melissa specialized in development, marketing, and public policy for local and national nonprofits. She believes that all business is personal and is passionate about connecting Guilford residents to one another and to reputable businesses.
Melissa is a wife and mother. She loves spending time with her family and friends. In her spare time, she enjoys reading and photography.
A Look Inside Stroll Guilford!
"It's a nice outlet to get a quick snapshot of what neighbors are up to. And a good resource for residential and business needs via the sponsors."

Colleen and Ian Arrowsmith

Guilford Residents

"Greg and I always enjoy receiving Life Among the Tulips magazine because it introduces us to new neighbors in Guilford and helps us learn more about our long-time neighbors. The publication is also a great resource for resident businesses and local companies that service our community. Finally, the special neighbor gatherings planned by Melissa at local restaurants and business brings us together with our neighbors in ways that strengthen community spirit."

Kelly Baumgartner and Greg Pease

Guilford Residents and Owners of Greg Pease Photography

"We love Life Among the Tulips! It's a great way to learn more about our Guilford community and residents. We also find the list of local businesses very helpful."

Leah and DJ Casto

Guilford Residents
Stay up to date on the latest by following Stroll on social media.
Interested in advertising in this magazine? Contact us today!