Stroll Golden Beach
Delivering neighborhood connections to your mailbox every month.
Welcome! Let's get to know our neighbors.
We know genuine connections with neighbors next door and business owners down the street make for a more meaningful experience. And we believe getting to know people in our community should be simple. That's why Stroll meets you where you're at – your mailbox.
We are grateful to serve this amazing community.
Meet Your Publisher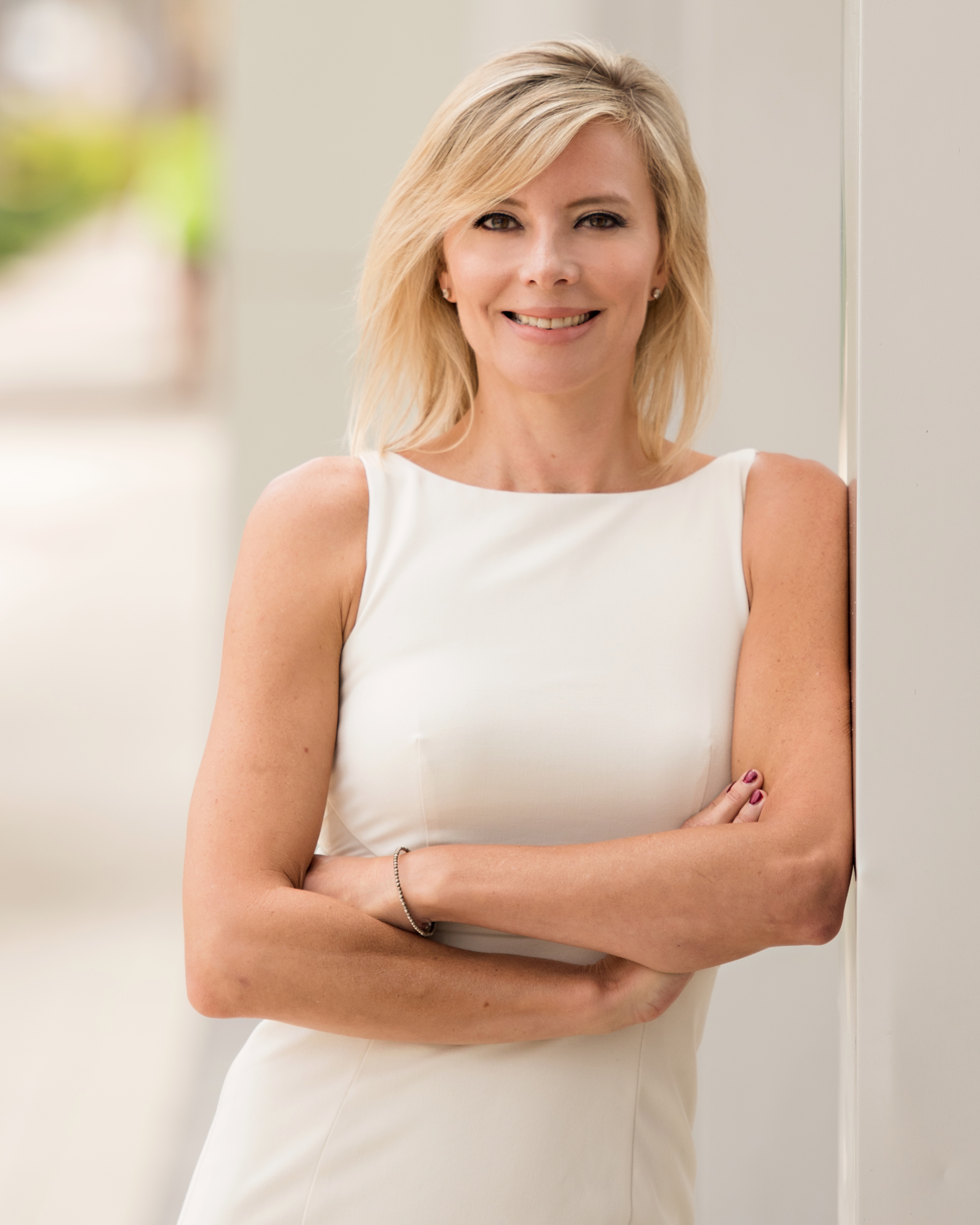 Christine Perrin-Stocco
Christine Perrin-Stocco is a renowned national leader within the realm of hyperlocal luxury media. As the owner and publisher of private social publications serving Miami's most affluent and iconic communities, including Golden Beach, Sunset Islands, and Cocoplum, she manages the publications' editorial vision, social media initiatives, marketing, sales, and business operations, and stages an ongoing series of highly anticipated, integrated social events in which she connects luxury products and local businesses with their ideal target demographics.
Some of the national and local luxury brands with whom Ms. Perrin Stocco has partnered include Rolls Royce, Tesla, The Estates at Acqualina, Turnberry, and the Biltmore Hotel in Coral Gables. She is a firm believer in community, connection, and creativity, and believes that the programs she curates are ideal platforms to amplify these key features.
"Was it coincidence that the only merchants we visited for the first time over the past year happened to advertise in Stroll Golden Beach? Hardly. When COVID made us highly selective about who to patronize, we chose the people who supported our one-and-only 'Monthly Journal of Us.' Stroll Golden Beach not only keeps us current, we make new friends through its features on our interesting neighbors. No other media resource begins to match that kind of personal value. "We love our community – and that includes advertisers who engage us where we live."

Chris Glison and Carolyn Travis

Residents, Golden Beach

"I was recently very fortunate to meet Christine (Publisher) when she approached me to do an article about me for Stroll Golden Beach. This is not something that I am normally accustomed to, and so I was somewhat apprehensive and skeptical. Little did I know that this would be one of the most exciting, enjoyable, and ultimately rewarding projects in which I have ever been involved. "Christine produces a magazine that is of extremely high quality. I received multiple compliments and words of admiration about the product she has created. The standard of photography, writing, and the high caliber of all the individuals who work for this magazine is beyond amazing. Without a doubt, Stroll Golden Beach stands out from its peers in terms of quality, caliber, presentation, and ultimately it is a vehicle which first and foremost helps similar-minded individuals and residents of Golden Beach learn more about their neighbors and friends. At the same time, the magazine is an outstanding resource for residents to use when looking for someone to help them with a specific need or special project from an advertising perspective. The audience is obvious extremely focused and targeted, and I would believe that this is a great magazine for high-end advertisers to use to get their message across to potential clients... I highly recommend Christine and Stroll Golden Beach as a resource to consider when wanting to connect with the Golden Beach residents from a visibility as well as a social perspective."

Dr. Norman Gaylis

Resident, Golden Beach

"I enjoy reading Stroll Golden Beach and learning about my fellow residents. I think the assortment of pictures are great and look forward every month to receiving my copy. Even though Golden Beach has their own monthly magazine, I feel Stroll Golden Beach is a great additional publication for our residents. They do a very professional and colorful publication. Thank You."

Glenn Singer

Mayor, Golden Beach
Stay up to date on the latest by following Stroll on social media.
Interested in advertising in this magazine? Contact us today!