Stroll Gates Mills
Delivering neighborhood connections to your mailbox every month.
Welcome! Let's get to know our neighbors.
We know genuine connections with neighbors next door and business owners down the street make for a more meaningful experience. And we believe getting to know people in our community should be simple. That's why Stroll meets you where you're at – your mailbox.
We are grateful to serve this amazing community.
Every month, we share stories from and about different residents within our neighborhood.
See below for a few of our recent favorites.
Advertising Partners
Stroll is made possible by the great local businesses who support this magazine. If you're ever in need, please keep them in mind!
See More Partners
Meet Your Publisher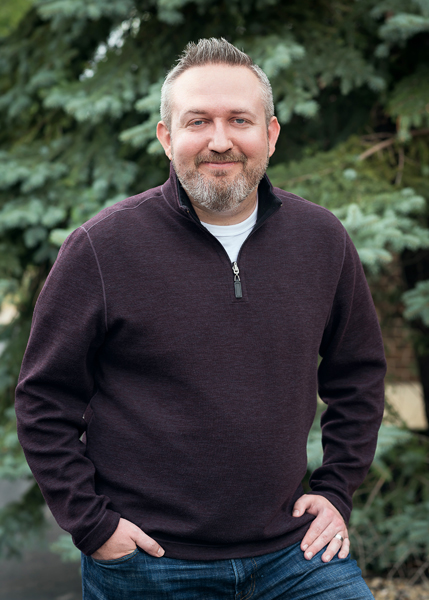 Mike Cozart
As the owner and publisher of Stroll Gates Mills, my goal is to deliver neighborhood connections. Between the pandemic lockdown and a high number of people moving with real estate the way it has been, this means both helping the community reconnect and helping good, local businesses reach their ideal clients.
The content in the monthly magazine comes from, is about, and is for Gates Mills residents. The business owners that sponsor the publication love that they can build trust and word-of-mouth referrals with the residents through a unique partnership that includes print, digital advertising, social media, and invitations to private, in-person social events.
Whether you're a resident with a story to share or a business that wants to be seen by the right eyes, I welcome connecting with you. Call, text, or email me and be sure to follow us on social media!
As a small business owner with a small advertising budget, I have been advertising with Stroll Gates Mills for the last 18 months and my business has increased exponentially in the village as a result. They have also taken it upon themselves to refresh my ad every so often. If this company didn't care about their advertising partners, they wouldn't bother creating additional work and leave the ad the way it is. In my experience, this was the best choice I made taking a risk at an early stage in my business growth.

Chris Alusheff

Geauga Cleaning & Organizing

Great content & amazing publication each & every month. The sponsorship money pays for itself. We have generated more than enough business each year. Mike Cozart from Stroll Gates Mills is amazing. Awesome communication and never afraid to help.

Danny Anderson

4 Seasons Construction & Roofing
Stay up to date on the latest by following Stroll on social media.
Interested in advertising in this magazine? Contact us today!