Stroll Emeralds Retreat
Delivering neighborhood connections to your mailbox every month.
Welcome! Let's get to know our neighbors.
We know genuine connections with neighbors next door and business owners down the street make for a more meaningful experience. And we believe getting to know people in our community should be simple. That's why Stroll meets you where you're at – your mailbox.
We are grateful to serve this amazing community.
Advertising Partners
Stroll is made possible by the great local businesses who support this magazine. If you're ever in need, please keep them in mind!
See More Partners
Meet Your Publisher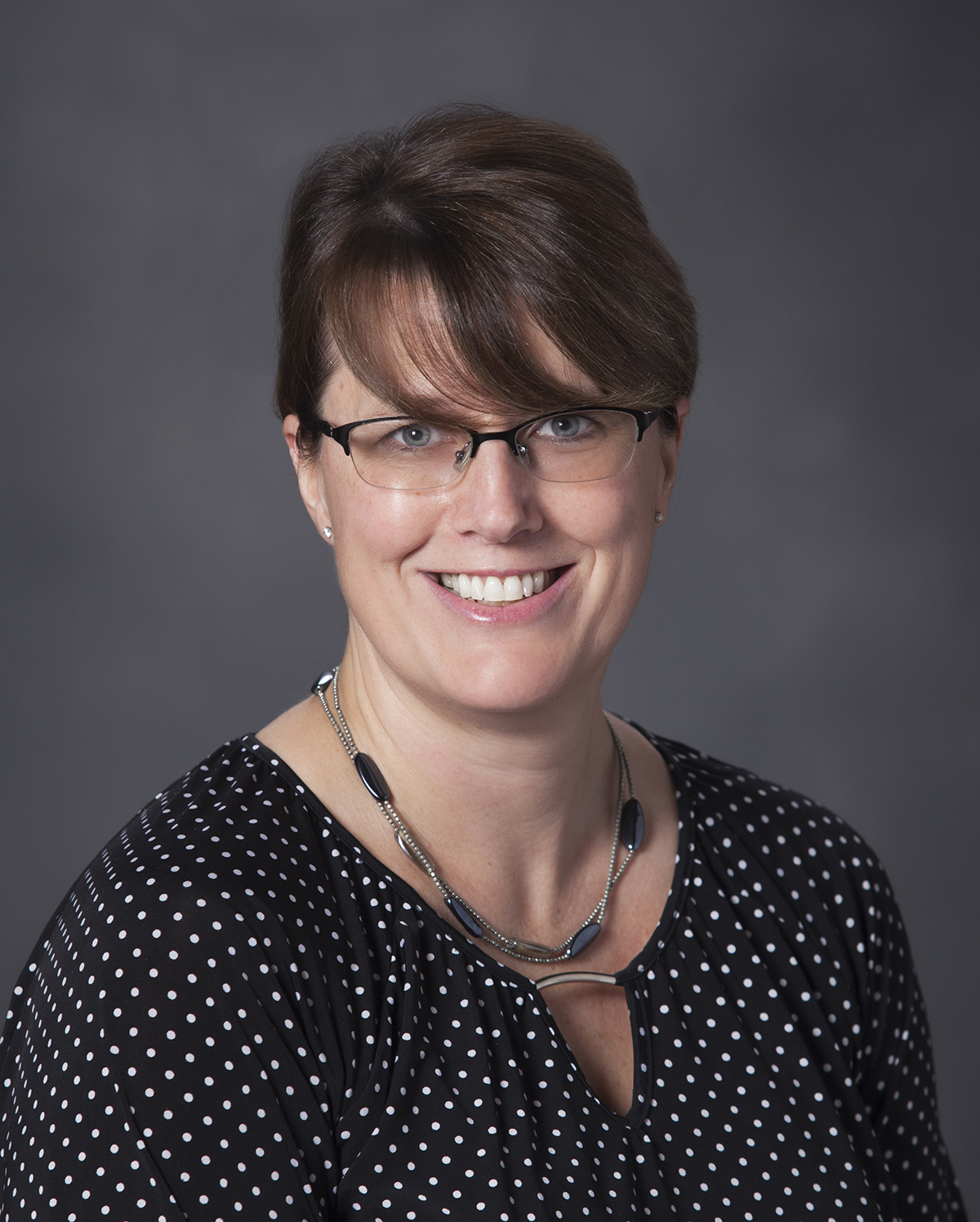 Vicki Shull
The Emeralds Retreat Magazine is the most extensive publication in the Greenbrier area. It provides valuable information regarding the local businesses that we should be supporting during these trying times we are experiencing. The staff contributes so much to making this a pleasurable magazine for all the residents of The Retreat at Greenbrier, Emerald Greens and Emerald Forest. I especially enjoy reading about the highlighted family of the month, their hobbies and all the activities they participate in. The children that write the movie reviews provide a well rounded magazine for all to read. We have used several of the businesses that sponsor this well rounded and wonderfully written magazine. My husband and I have hosted a couple parties by having a chef cook a very delicious meal for our neighbors and the Neighborhood Harvest provided a bounty of their wonderful food. We use Coastal Décor to enhance the beauty of our house during the Christmas Season. There are so many neighbors that contribute their time and talents by writing wonderful articles about their trips to different parts of the world, movie reviews, sport reviews and upcoming events for our neighborhoods, it is a pleasure to open the magazine each time to see what is new. A hearty thank you to Vicki and her Staff for a wonderfully put together magazine and their determination to make this a top quality publication for all of us that receive the Emeralds Retreat. The photographer takes outstanding pictures of the featured events in the magazine and pictures that tell the story of the events we attend, these provide good memories. THANK YOU TO ALL THE STAFF!!

Fayeelaine Haddaway

The Retreat at Greenbrier Resident

I wanted to share with you how much we have enjoyed the newsletter over the years....it has been invaluable in learning about our community, the businesses available to help us live our lives, and getting the chance to know families in our neighborhood! We have used a number of business sponsors....especially Suddenly Spotless and Greenbrier Lighting. THANK YOU for taking the time to highlight businesses, especially because we know you have taken the time and effort to ensure these businesses have a great reputation, are professional, and listen to the needs of their clients.

Regina Coleman

Emerald Greens Resident
Stay up to date on the latest by following Stroll on social media.
Interested in advertising in this magazine? Contact us today!