Stroll Country Club
Delivering neighborhood connections to your mailbox every month.
Welcome! Let's get to know our neighbors.
We know genuine connections with neighbors next door and business owners down the street make for a more meaningful experience. And we believe getting to know people in our community should be simple. That's why Stroll meets you where you're at – your mailbox.
We are grateful to serve this amazing community.
Advertising Partners
Stroll is made possible by the great local businesses who support this magazine. If you're ever in need, please keep them in mind!
See More Partners
Meet Your Publisher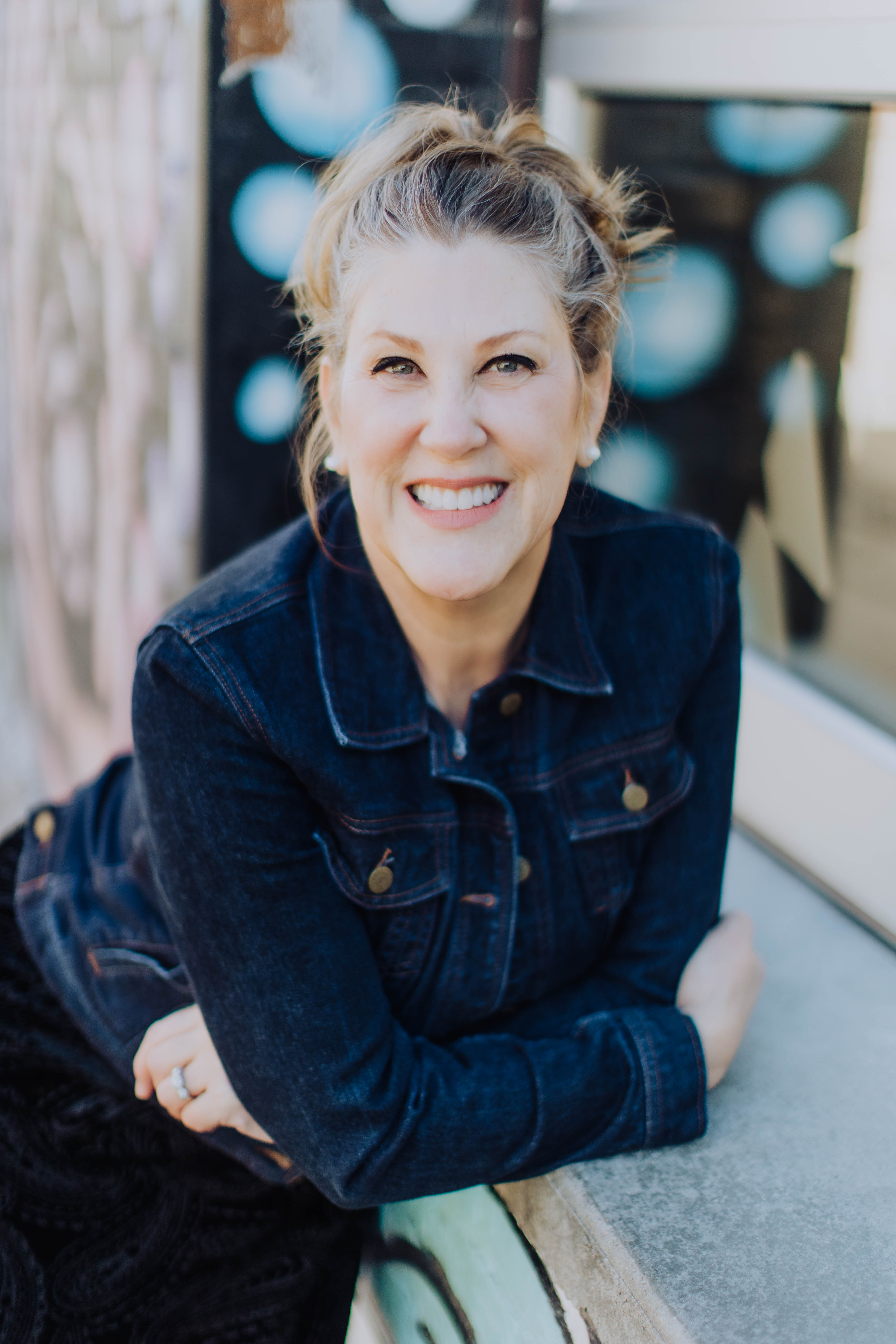 Kristin Holmes
Community happens when people come together. The Chronicle exists to build community.
In 2017 I joined the N2 family as a franchise owner. In August of 2018, my team launched The Chronicle, a social publication for the residents of the Country Club neighborhood in Lincoln, Nebraska. This neighborhood is near and dear to my heart – my kids are the fourth generation of our family to be raised there. Filled with generational longevity and history, many foundational businesses and civic-minded families have strong ties to our neighborhood.
The Chronicle is supported by esteemed and reputable businesses committed to serving the neighbors and the homes in the Country Club neighborhood. These businesses rely on recommendations from trusted neighbors to grow and build relationships with other neighbors.
The neighbors are the authors of the content in the monthly publications. Stories about their pets, kids, families, vacations, community events, remodeling projects, and so on help our neighbors to know each other better. That's what community is all about... knowing each other better, so we can serve each other and have great fun together!
The ads have created lots of calls for us. If you ever need a referral or you want us to recommend a current Partner increase their ad size - we would like to help!

James Lamb

Country Club Neighbor and Owner, Goings Homes

We have been very grateful for the opportunity to work with Stroll Country Club! We have had wonderful opportunities to bond with our neighbors and friends and well as gain valuable exposure for our real estate company Giving Realty, Realty Works Group. I definitely recommend the advertising and marketing opportunities Stroll Country Club makes available to businesses in Lincoln.

Matt Kirkland

Country Club Neighbor and Vice President, Realtor, Keller Williams Group-Realty Works

As someone who cares deeply about her neighborhood, I appreciate getting Stroll Country Club each month. I learn more about my neighbors and their pets and homes, public spaces, people who are doing good, and local businesses. All those things help bind us together into a community. It's also well-written and well-designed--another detail that brings a touch of joy.

Jackie Ostrowicki

Country Club Neighbor and Assistant Vice President for University Affairs, University of Nebraska
Stay up to date on the latest by following Stroll on social media.
Interested in advertising in this magazine? Contact us today!