Stroll Colleton River
Delivering neighborhood connections to your mailbox every month.
Welcome! Let's get to know our neighbors.
We know genuine connections with neighbors next door and business owners down the street make for a more meaningful experience. And we believe getting to know people in our community should be simple. That's why Stroll meets you where you're at – your mailbox.
We are grateful to serve this amazing community.
Every month, we share stories from and about different residents within our neighborhood.
See below for a few of our recent favorites.
Advertising Partners
Stroll is made possible by the great local businesses who support this magazine. If you're ever in need, please keep them in mind!
See More Partners
Meet Your Publisher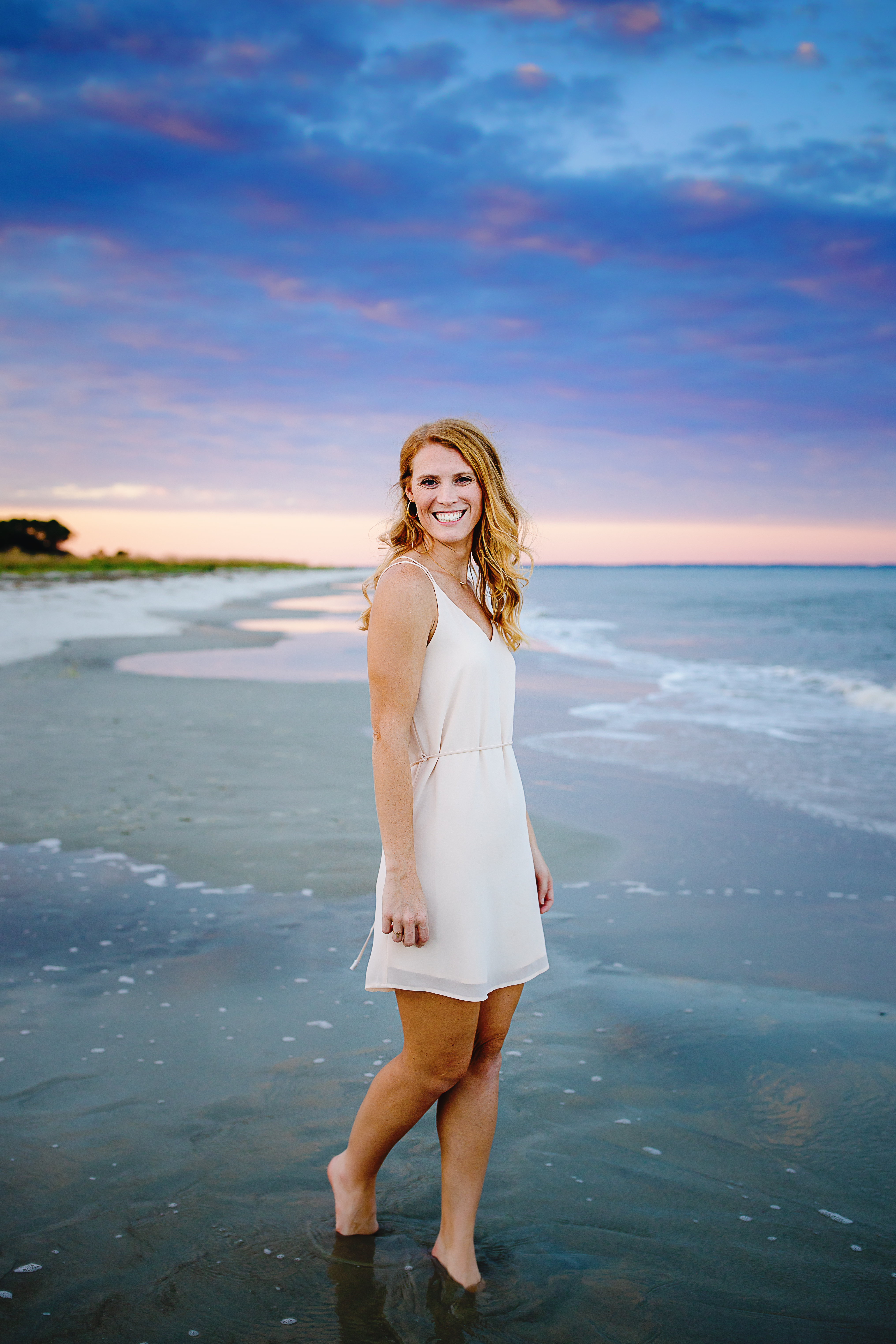 Erin Meyer-Cuno
Erin Meyer-Cuno is a South Carolina native, growing up in Lake Wylie where the borders of SC and NC meet in the middle of the lake. Erin attended High Point University and graduated with a bachelor's degree in Graphic Design. Erin joined The N2 Company's graphic design team in 2015. Later she transferred to the Operations Team, where she gained more knowledge of N2's products and production processes. Knowing God was leading her to use the skills and passions He has given her, Erin decided it was time for her to launch a Stroll magazine.
Erin now resides in Bluffton, SC, where she enjoys playing tennis/pickleball, trying new local restaurants, and attending and serving at City Hope Church. Some important values to Erin are her faith and relationship with Jesus, family, friends, respect, humility, honesty, and trust.
"I wait quietly before God, for my victory comes from him. He alone is my rock and my salvation, my fortress where I will never be shaken." Psalm 62:1-2
I had a call from a neighbor who carried her Stroll magazine around and ended up passing it along to a member of her church who was looking for a program for her daughter. I got goose bumps!

Andrea Hattler Bramson

Resident & Owner of Full Spectrum Studio

Nothing but accolades and compliments for the Stroll magazine article on us. I feel like a rockstar.

Kathy Irving

Resident
Stay up to date on the latest by following Stroll on social media.
Interested in advertising in this magazine? Contact us today!