Stroll Cocoplum
Delivering neighborhood connections to your mailbox every month.
Welcome! Let's get to know our neighbors.
We know genuine connections with neighbors next door and business owners down the street make for a more meaningful experience. And we believe getting to know people in our community should be simple. That's why Stroll meets you where you're at – your mailbox.
We are grateful to serve this amazing community.
Meet Your Publisher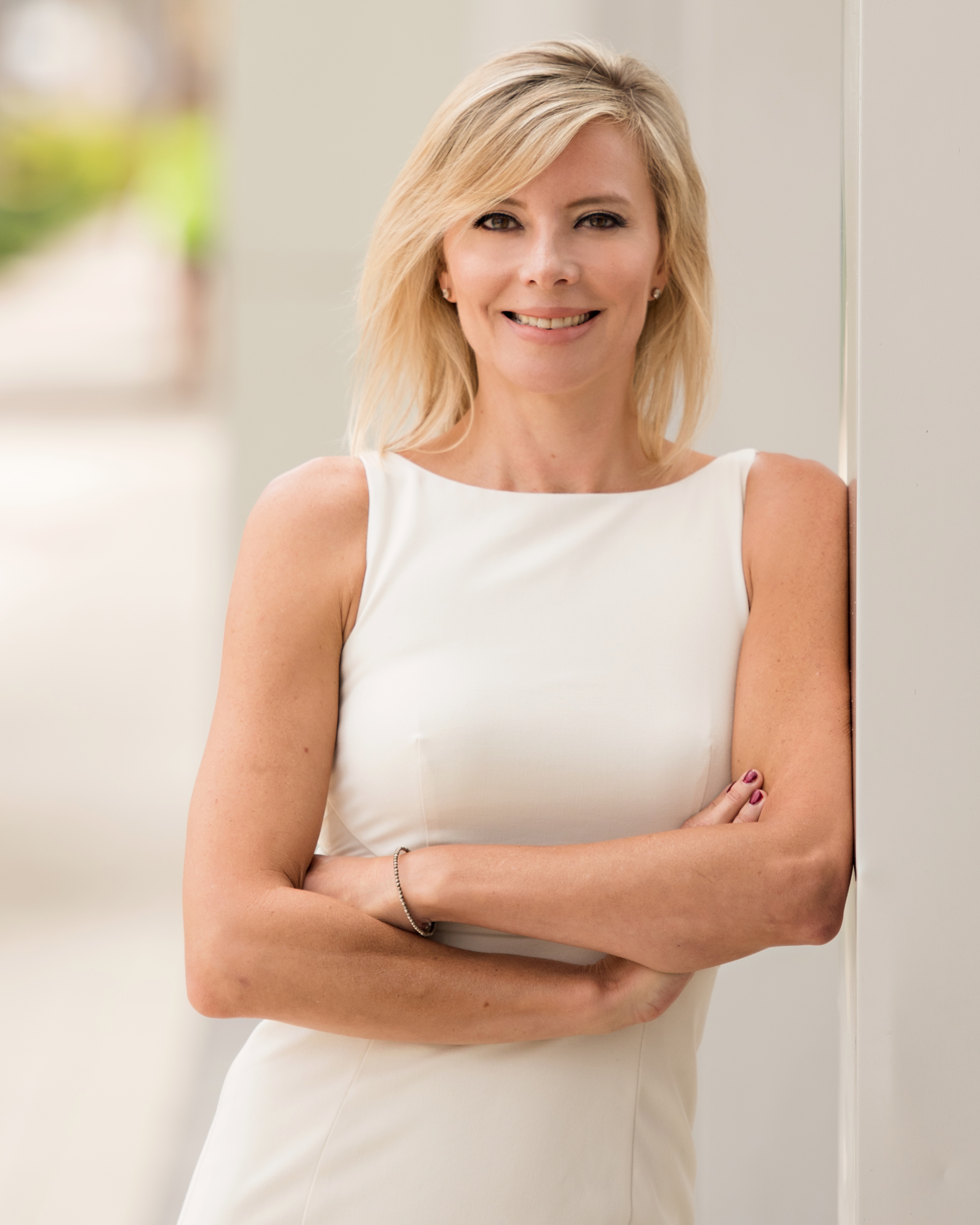 Christine Perrin-Stocco
Christine Perrin-Stocco is a renowned national leader within the realm of hyperlocal luxury media. As the owner and publisher of private social publications serving Miami's most affluent and iconic communities, including Golden Beach, Sunset Islands, and Cocoplum, she manages the publications' editorial vision, social media initiatives, marketing, sales, and business operations, and stages an ongoing series of highly anticipated, integrated social events in which she connects luxury products and local businesses with their ideal target demographics.
Some of the national and local luxury brands with whom Ms. Perrin Stocco has partnered include Rolls Royce, Tesla, The Estates at Acqualina, Turnberry, and the Biltmore Hotel in Coral Gables. She is a firm believer in community, connection, and creativity, and believes that the programs she curates are ideal platforms to amplify these key features.
"N2 has proven to be the perfect partner for Grove Bank & Trust. As South Florida's longest-running full-service financial institution, it is imperative we remain relevant and constant in the communities we serve. Stroll Cocoplum and Stroll Golden Beach are high-quality publications with inspiring custom content and resourceful recommendations to trusted businesses within the community. We value and appreciate being recognized as a trusted partner throughout the magazines and on their social media platforms. Thank you, Christine Perrin-Stocco, for always going above and beyond to make sure we receive maximum value."

Christine Woll

Former SVP Marketing Grove Bank & Trust. Coral Gables

"In the time span that we have been working with Christine and Stroll Cocoplum, their amazing team has done an incredible job helping us reach the right audience for our type of service and style. We are extremely thankful for this unique platform to increase our exposure, brand ourselves in a smart strategic way, and show the Cocoplum community how fascinated we are with good food and why we love what we do so much."

Chef Eric

Owner, Healthy Gourmet

"One thing I know is that having a few minutes a month to browse a magazine that has somehow a connection in your life, whether from a neighbor, friend, or any service, receiving it in the mail makes all the difference. Social media should not take away that touch of a fresh, printed, updated magazine that makes you feel welcomed and informed by your community. Stroll Cocoplum magazine is worthwhile to have."

Luisa Cannella

Resident Islands of Cocoplum
Stay up to date on the latest by following Stroll on social media.
Interested in advertising in this magazine? Contact us today!