Stroll Cleveland Park
Delivering neighborhood connections to your mailbox every month.
Welcome! Let's get to know our neighbors.
We know genuine connections with neighbors next door and business owners down the street make for a more meaningful experience. And we believe getting to know people in our community should be simple. That's why Stroll meets you where you're at – your mailbox.
We are grateful to serve this amazing community.
Every month, we share stories from and about different residents within our neighborhood.
See below for a few of our recent favorites.
Advertising Partners
Stroll is made possible by the great local businesses who support this magazine. If you're ever in need, please keep them in mind!
See More Partners
Meet Your Publisher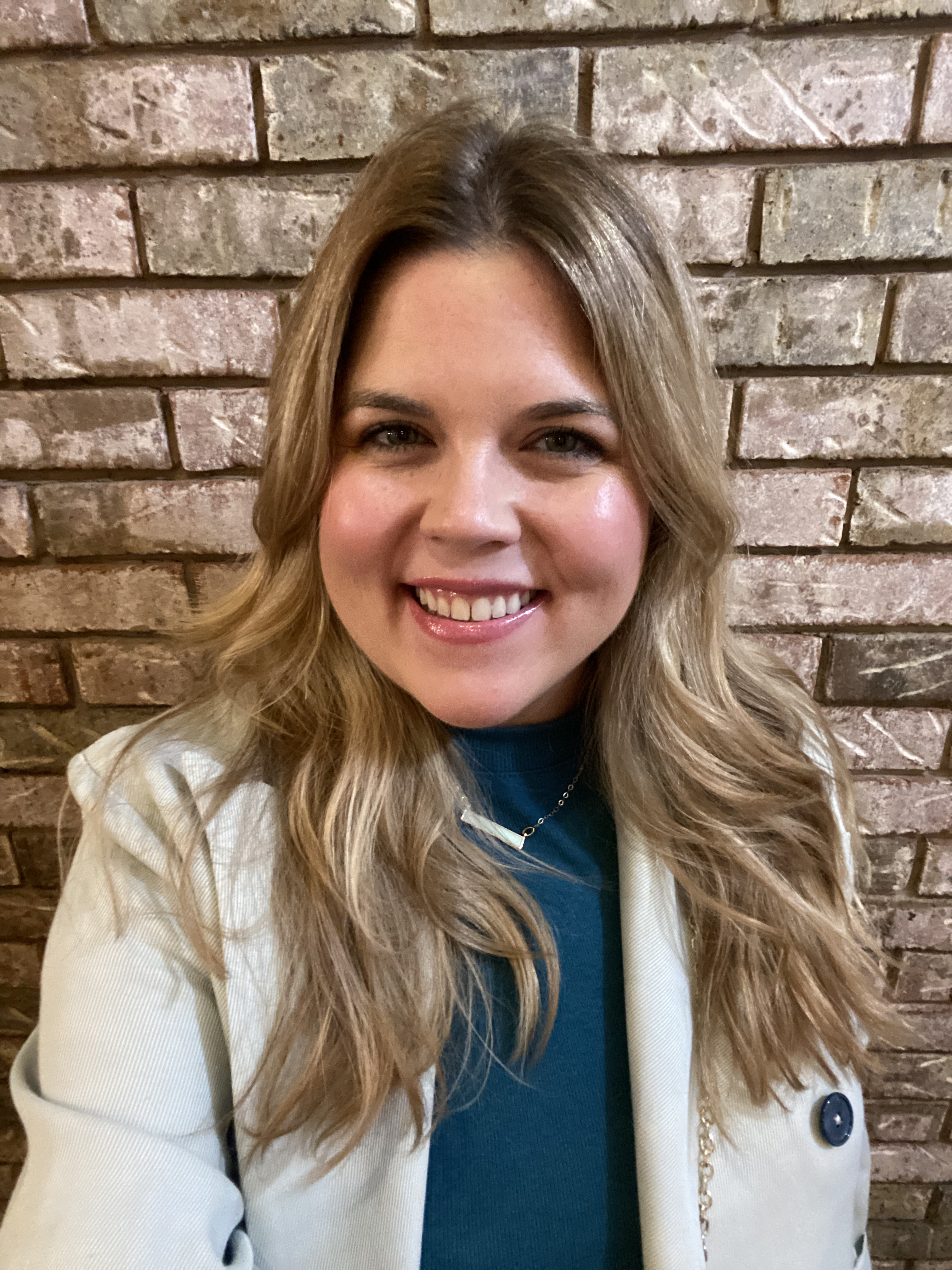 Ashley Morris
Hello! My name is Ashley Morris and I am thrilled to bring the Cleveland Park community a slice of joy each and every month. I've worn many hats in my professional life, ranging from advertising to media relations to events to real estate. However, there is nothing quite like being able to channel my inner creativity and help people tell their stories through beautiful photos and printed words.
What makes my role extra special is being able to connect local, small business owners with this community-oriented neighborhood. Our sponsors are looking to establish and maintain long-lasting relationships in Cleveland Park and look forward to offering their services for years to come.
When I'm not engaging with sponsors and residents, you can find me doing a workout, laying by the pool if it's warm, cooking with my husband, or taking my golden retriever for a walk. And if you can't find me, I'm probably on vacation, because to travel is to live.
We were fortunate enough to be a part of Stroll's ongoing efforts to foster connections within the CP community. Everyone we worked with during the article development and photo shoot – Krista, Ashely, Susannah, etc. – was truly wonderful. We received so many lovely texts from our CP-based neighbors and friends when the Stroll publication with our family's story arrived in CP residents' mailboxes. Working with Stroll was a great experience all around. We can't wait to see what the publication has in store for the rest of 2023.

Allison Koester

Cleveland Park Resident
Stay up to date on the latest by following Stroll on social media.
Interested in advertising in this magazine? Contact us today!