Stroll Clemson
Delivering neighborhood connections to your mailbox every month.
Welcome! Let's get to know our neighbors.
We know genuine connections with neighbors next door and business owners down the street make for a more meaningful experience. And we believe getting to know people in our community should be simple. That's why Stroll meets you where you're at – your mailbox.
We are grateful to serve this amazing community.
Advertising Partners
Stroll is made possible by the great local businesses who support this magazine. If you're ever in need, please keep them in mind!
See More Partners
Meet Your Publisher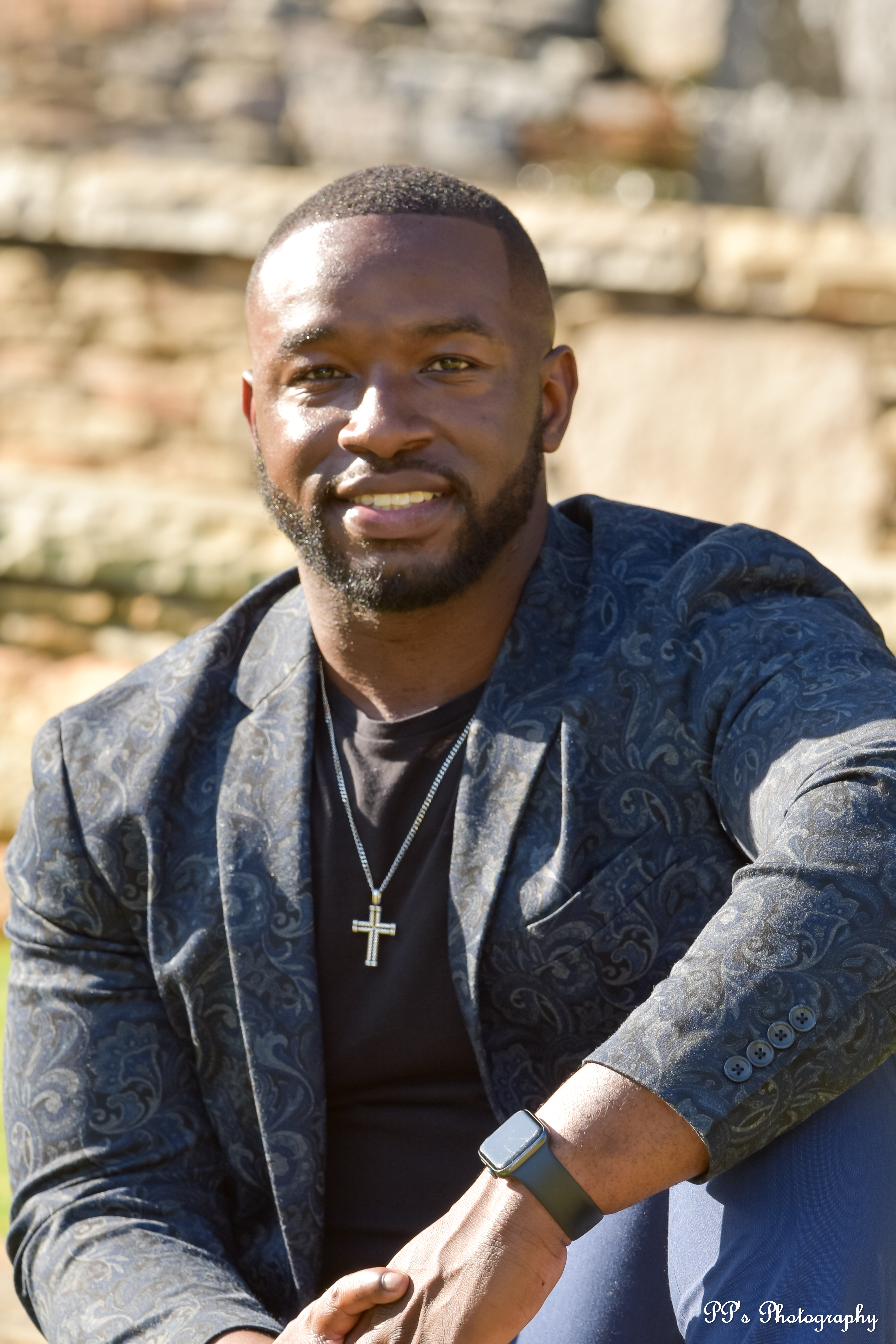 Robert Smith
Robert Smith is a South Carolina native, born and raised in St. George. Growing up, athletics was a huge part of Robert's life, but academics and higher learning were even more important. Robert attended Clemson University where he received a full athletic football scholarship. At Clemson, Robert lettered four years as a defensive back emerging as one of the team's top defenders. Robert led Clemson as the #1 defense in the country in 2014 and the #1 defensive backfield as well, all while receiving ACC Academics Honors multiple times. Robert graduated from Clemson University with a bachelor's degree in Health Sciences. After Clemson, Robert pursued a stint in the NFL where he signed NFL contracts with the Indianapolis Colts and the Seattle Seahawks.
Robert now resides in Greenville, SC. Some important values to Robert are God, family, hard work, respect, trust, and accountability. One of Robert's favorite quotes from Dabo Swinney is, "God never says oops!"
Building The Right Brand, To Increase The Right Credibility, For A Relationship With The Right People, For The Right Time!
The magazine is very professionally presented and very highly thought of in the community. This is why we continue to advertise in it month after month. Personally, I look forward to the publication arriving in my mailbox every month. I love reading about the local businesses, my neighbors and friends, and their children and pets.

Paula G.

Resident

Not only is the magazine a fount of information about activities and social events, but it also connects us to the surrounding neighborhood and its many restaurants and businesses. Having gone through years of trying to keep residents informed through self-publishing our own newsletters with limited success, we now have a quality, informative and helpful neighborhood magazine that does it for us so much better than we ever could ourselves.

Tommy P.

Resident

Their publication speaks directly to the demographic we target. It has been a great match and the addition of their digital efforts has only further strengthened our confidence. We would certainly recommend making the publication in your area an element of your marketing efforts!

Flo MMA

Advertiser
Stay up to date on the latest by following Stroll on social media.
Interested in advertising in this magazine? Contact us today!