Stroll Brittany Estates
Delivering neighborhood connections to your mailbox every month.
Welcome! Let's get to know our neighbors.
We know genuine connections with neighbors next door and business owners down the street make for a more meaningful experience. And we believe getting to know people in our community should be simple. That's why Stroll meets you where you're at – your mailbox.
We are grateful to serve this amazing community.
Advertising Partners
Stroll is made possible by the great local businesses who support this magazine. If you're ever in need, please keep them in mind!
See More Partners
Meet Your Publisher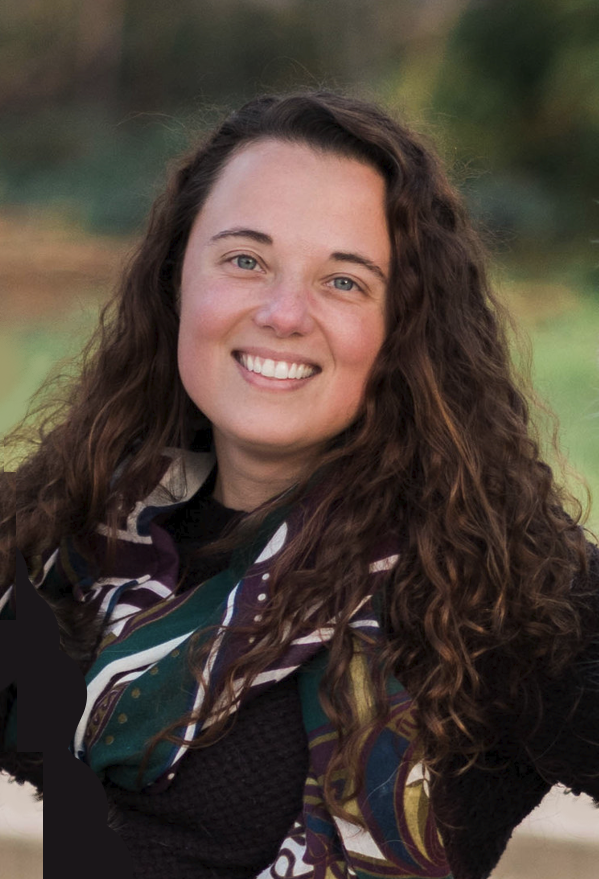 Lauren Papp
I've always wanted to be a magazine publisher, and couldn't be more proud to see that dream come true in my work with York County, PA communities.
Before launching The Brittany Insider in 2017, I developed my journalism chops at a number of local newspapers and was lucky enough to discover a passion for regional journalism, developing an interest in local businesses, nonprofits, and personal stories of strength. I was able to further expand my communication skills by working as the sole-communications associate at a global nonprofit.
Now, as the Publisher of The Brittany Insider, I am able to combine my love of community, writing and shopping local into a phenomenal monthly magazine.
I love using The Brittany Insider to help promote Martin Foot and Ankle and The Right Shoe! Lauren is SO helpful and always able to answer any questions I may have. She is always trying to help us find new ways to build our business! Highly recommend!

Martin Foot & Ankle

Business Partner & Advertiser

We attend most of the events and they're a wonderful opportunity for us to spend time with, meet and develop relationships with neighbors. I have used about four business in the magazine and have had great experiences with all of them. My friends and family members who don't receive the magazine want to steal my copies.

Monica Kemp

Reader & Resident Contributor

"I was impressed by this novel way to get exposure for my business while building relationships with potential clients. I love the digital marketing in addition to the print ads in the magazine. The Brittany Insider has truly helped increase awareness of my services."

Melissa Shortino Body Transformation Systems

Business Partner & Advertiser
Stay up to date on the latest by following Stroll on social media.
Interested in advertising in this magazine? Contact us today!