Stroll Bluegrass Yacht & Country Club
Delivering neighborhood connections to your mailbox every month.
Welcome! Let's get to know our neighbors.
We know genuine connections with neighbors next door and business owners down the street make for a more meaningful experience. And we believe getting to know people in our community should be simple. That's why Stroll meets you where you're at – your mailbox.
We are grateful to serve this amazing community.
Meet Your Publisher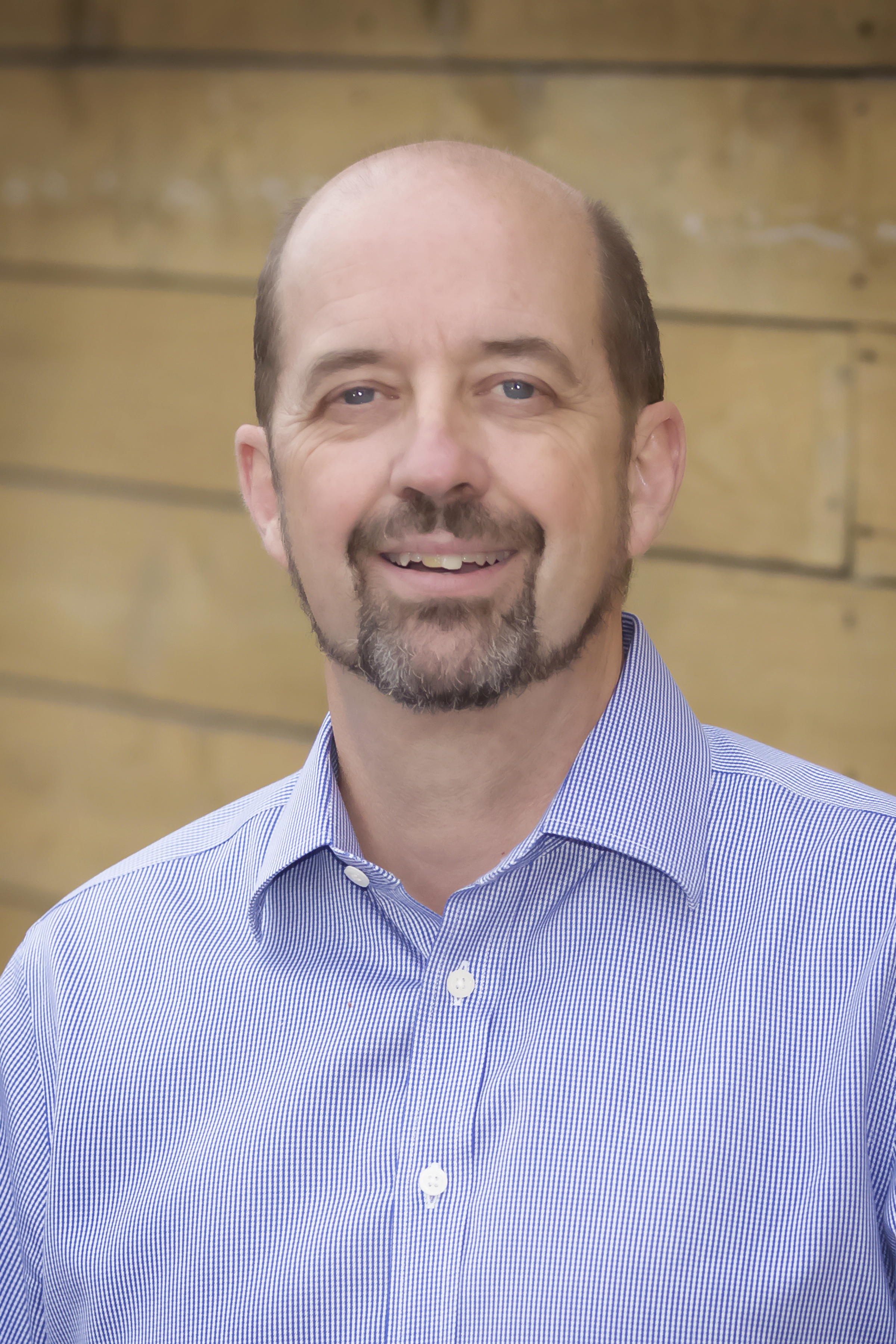 Randy Daly
Randy Daly is the publisher of Stroll Bluegrass Yacht & Country Club. He works with residents and business owners to build community connections.
Randy partners with families of several high-end communities in Gallatin/Hendersonville, TN, helping them create a private monthly magazine with stories they write and photos they take. This cherished magazine provides members the opportunity to learn about their neighbors and is a trusted source for the best local businesses.
Randy seeks to partner with reputable local business owners, helping them increase trust in their brand while introducing them to some of the most socially connected and influential local residents.
He loves people and is passionate about building community connections and sharing positive local news. At the intersection of his most cherished values, Stroll Bluegrass Yacht & Country Club came to life.
Randy enjoys golf, boating, and a good coffee shop. He lives in Gallatin with his wife, Karen, and their Westies.
The magazine is very professionally presented and very highly thought of in the community. This is why we continue to advertise in it month after month. Personally, I look forward to the publication arriving in my mailbox every month. I love reading about the local businesses, my neighbors and friends, and their children and pets.

Paula G.

Resident

Not only is the magazine a fount of information about activities and social events, but it also connects us to the surrounding neighborhood and its many restaurants and businesses. Having gone through years of trying to keep residents informed through self-publishing our own newsletters with limited success, we now have a quality, informative and helpful neighborhood magazine that does it for us so much better than we ever could ourselves.

Tommy P.

Resident

Their publication speaks directly to the demographic we target. It has been a great match and the addition of their digital efforts has only further strengthened our confidence. We would certainly recommend making the publication in your area an element of your marketing efforts!

Flo MMA

Advertiser
Stay up to date on the latest by following Stroll on social media.
Interested in advertising in this magazine? Contact us today!