Stroll Biltmore Park
Delivering neighborhood connections to your mailbox every month.
Welcome! Let's get to know our neighbors.
We know genuine connections with neighbors next door and business owners down the street make for a more meaningful experience. And we believe getting to know people in our community should be simple. That's why Stroll meets you where you're at – your mailbox.
We are grateful to serve this amazing community.
Every month, we share stories from and about different residents within our neighborhood.
See below for a few of our recent favorites.
Advertising Partners
Stroll is made possible by the great local businesses who support this magazine. If you're ever in need, please keep them in mind!
See More Partners
Meet Your Publisher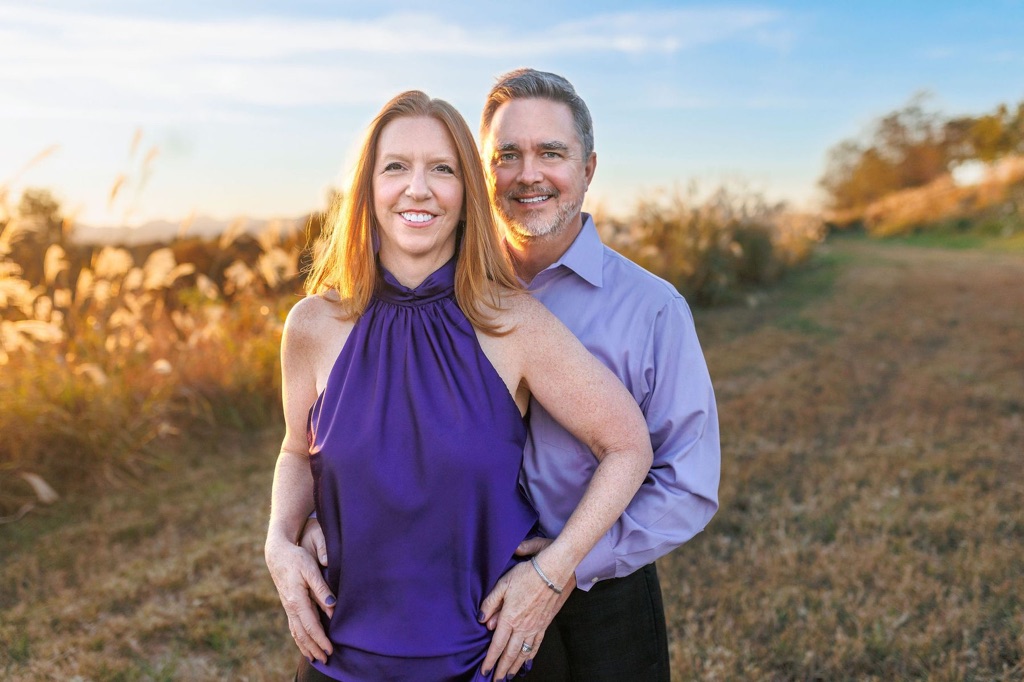 Reed Bilbray
Sandra and Reed Bilbray met at SUCCESS magazine, a national newsstand magazine for entrepreneurs. Deciding to embark on their own entrepreneurial journey, the Bilbrays moved from Dallas to Asheville where, together with friends, they opened Zaniac Learning, a STEM-enrichment center for K-8 grade kids. During the pandemic, the Bilbrays started publishing Stroll Biltmore Park with a mission to create more community and connection in Biltmore Park for neighbors and the businesses they serve. Reed Bilbray has more than two decades of experience as a publisher and has worked with New York publishers and bestselling authors including Robert Kiyosaki, Anthony Robbins, and Darren Hardy. Sandra Bilbray is a nationally published writer, and former column editor of SUCCESS magazine and has interviewed the late Wayne Dyer, bestselling author Gretchen Rubin, Robin Roberts, and Gary Sinise to name a few. Sandra is originally from Cazenovia, New York, and Reed is from New Orleans.
I look forward to receiving Stroll Biltmore Park magazine every month. I enjoy the opportunity to provide Biltmore Park residents with timely real estate information. I'm happy to sponsor Stroll's Neighborhood News & Events each month, where Biltmore Park friends and neighbors come together for community events. Stroll Biltmore Park is professional, informative, and well-designed. I also enjoy learning something new from each issue!

Debbie Hrncir

Allen Tate/Beverly-Hanks REALTORS®

I love Stroll Biltmore Park magazine for I'm sure the same reasons many others do. I love reading and learning about families that I see around the neighborhood or at the pool. But I also like the variety of articles that are in it every month, especially the recipes or the stories about businesses that I didn't realize were around. I know some of the business stories are meant to be advertisements, but you do a good job of personalizing them.

Elaine Potter

Biltmore Park Resident

I love the magazine. It really brings people together and introduces neighbors we don't know. We read every issue.

Jonathan Hubbard

Biltmore Park Resident
Stay up to date on the latest by following Stroll on social media.
Interested in advertising in this magazine? Contact us today!