Stroll Berry Creek
Delivering neighborhood connections to your mailbox every month.
Welcome! Let's get to know our neighbors.
We know genuine connections with neighbors next door and business owners down the street make for a more meaningful experience. And we believe getting to know people in our community should be simple. That's why Stroll meets you where you're at – your mailbox.
We are grateful to serve this amazing community.
Advertising Partners
Stroll is made possible by the great local businesses who support this magazine. If you're ever in need, please keep them in mind!
Meet Your Publisher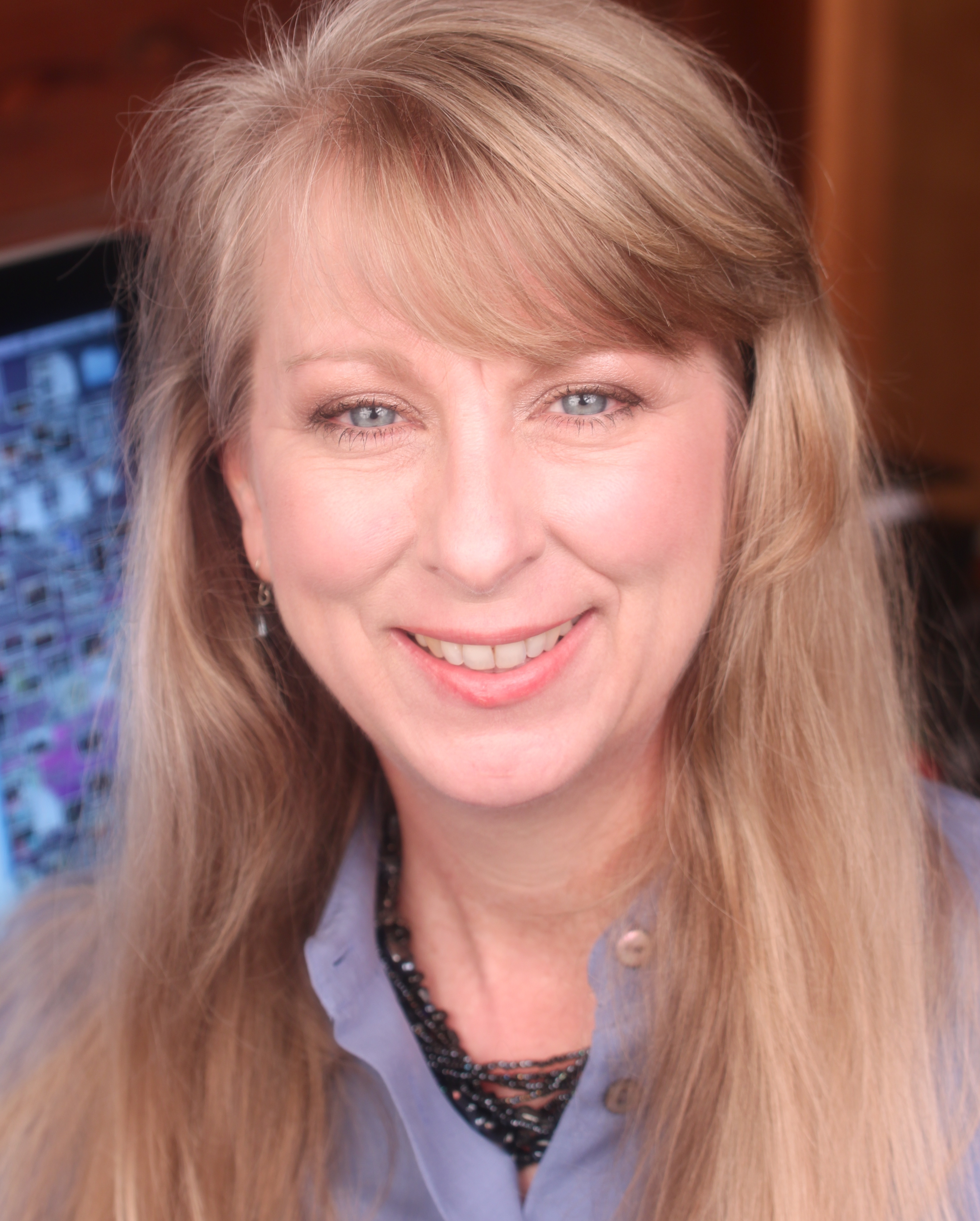 Robbie Pettit
We were new to Berry Creek and had no idea where to look for services in our new neighborhood and Berry Creek Life Magazine was a lifesaver. It gave us a great place to start when we needed to find a dentist and someone to help with our deck and again when our air conditioning needed repair. The cherry on top is that we got to know our neighbors, too!

Jo Young

Berry Creek Resident

We love Berry Creek Life Magazine. It's the one that hangs around the longest and gets saved each month. We learn so much about our neighbors, our community, and the people behind the businesses in our neighborhood. We feel so lucky to have a magazine that's positive and celebrates our community.

Sonja Lincoln

Berry Creek Resident
Stay up to date on the latest by following Stroll on social media.
Interested in advertising in this magazine? Contact us today!