Stroll Ardsley Park
Delivering neighborhood connections to your mailbox every month.
Welcome! Let's get to know our neighbors.
We know genuine connections with neighbors next door and business owners down the street make for a more meaningful experience. And we believe getting to know people in our community should be simple. That's why Stroll meets you where you're at – your mailbox.
We are grateful to serve this amazing community.
Every month, we share stories from and about different residents within our neighborhood.
See below for a few of our recent favorites.
Advertising Partners
Stroll is made possible by the great local businesses who support this magazine. If you're ever in need, please keep them in mind!
See More Partners
Meet Your Publisher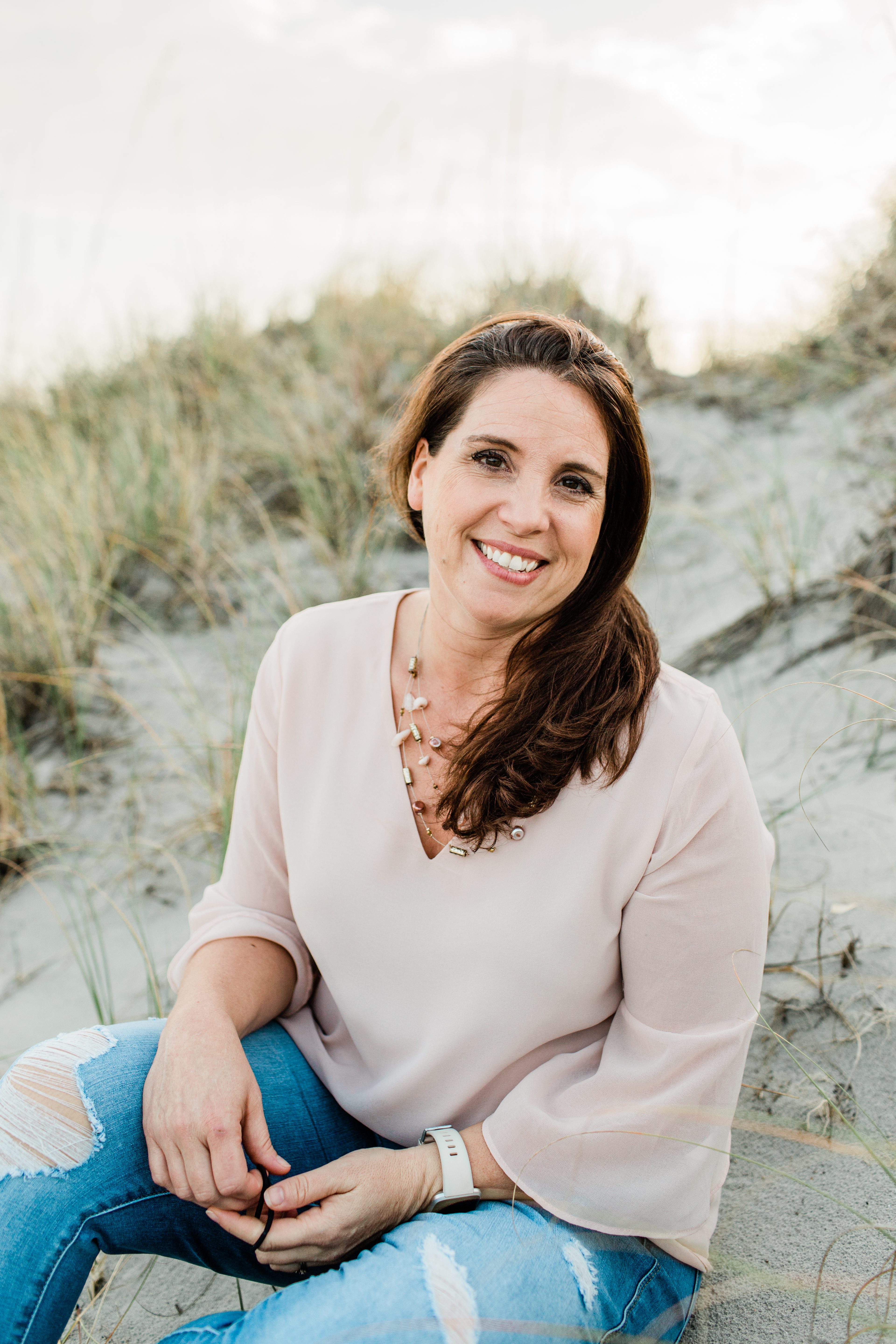 Jeannine Johnson
Jeannine Johnson is a local resident in the Savannah, GA, area along with her husband, Matt, and her three children (Austin, Tyler, and Courtney). Jeannine joined The N2 Company in 2013 and has successfully launched and managed four lifestyle publications for N2 in Massachusetts and now in Savannah, GA. Jeannine moved to Savannah in 2020 and loves the opportunity to connect neighbors with neighbors through a "warm and fuzzy," social magazine that is fun and engaging. She is passionate about building relationships within the local community and bridging the gap between community and business through creative and engaging advertising and marketing opportunities.
Fun facts: although their family has three cats, she is definitely the dog person in the family and loves taking long walks each and every morning with their Belgian Malinois, Grizz. Jeannine is very involved in her church in Richmond Hill as well as several regular community and networking organizations in Savannah.
Thank you so much for providing such great data on the print and digital remarketing stats. This is awesome and it has a great click-through rate. I love seeing this type of data and advertising that works!

Cindi Echelson

Stroll Ardsley Park Business Partner

Why do I like Stroll Ardsley Park? Let me count the ways! 1. It's beautifully made with quality paper and layout. 2. Lots of wonderful pictures to give us "a sense of place...and neighbors." 3. Important information about what's happening. 4. Opportunities for our local businesses to tell us about their offerings. 5. Provides a way to get out important information. 7. Stroll Ardsley Park is a win-win-win...for advertisers, neighbors, and hopefully a career for the producers! Thank you for this great addition to our quality of life!

Ardis Wood

Ardsley Park Resident

I love Stroll Ardsley Park and its style of publication because it is all about bringing the neighborhood and community closer together. The magazine addresses topics which are interesting to everyone in our area. In addition, it highlights real people and their life stories! I also love that Ardsley Living throws events to bring neighbors together, and we can keep up with highlights on their social media.

Fraser

Ardsley Park Resident
Stay up to date on the latest by following Stroll on social media.
Interested in advertising in this magazine? Contact us today!