Stroll Agritopia
Delivering neighborhood connections to your mailbox every month.
Welcome! Let's get to know our neighbors.
We know genuine connections with neighbors next door and business owners down the street make for a more meaningful experience. And we believe getting to know people in our community should be simple. That's why Stroll meets you where you're at – your mailbox.
We are grateful to serve this amazing community.
Every month, we share stories from and about different residents within our neighborhood.
See below for a few of our recent favorites.
Advertising Partners
Stroll is made possible by the great local businesses who support this magazine. If you're ever in need, please keep them in mind!
Meet Your Publisher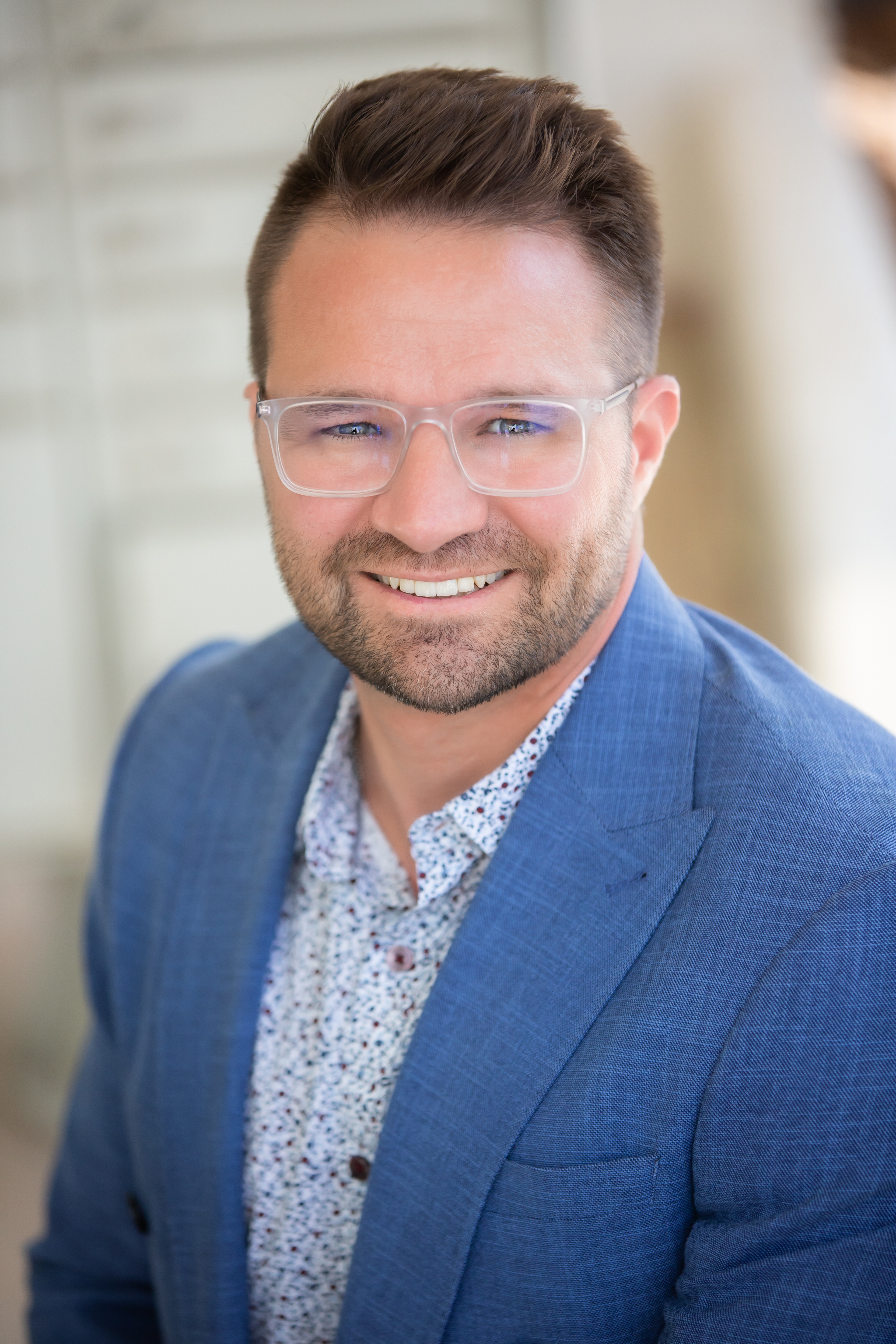 Matt Dallas
Matt Dallas lives in Gilbert with his wife, two daughters, two dogs, four chickens, and a rabbit. He started working with N2 in 2014 and currently operates all three Stroll publications in Gilbert – Agritopia®, Seville, and Val Vista Lakes. Stroll Agritopia has been in print for more than five years. It is Agritopia's private, neighborhood newsletter.
Our focus is to make a positive difference in Gilbert and specifically in Agritopia. We do this in three ways 1) We connect neighbors 2) We introduce businesses 3) We give to support local non-profits. If you live in Agritopia and would like to be featured or if you have a business or non-profit that wants more exposure by advertising in the community, please get in touch!
I love our Agritopia neighborhood magazine, which is lovingly and purposefully crafted.

Stacy P

Agritopia Neighbor

Thank you so much for your time and effort to get the community together and also for helping us learn about the businesses that are available.

Mary F

Agritopia Neighbor

Hi Matt! I very much enjoy your magazine and I thank you for helping to create a sense of community and putting that together.

Barbara W

Agritopia Neighbor
Stay up to date on the latest by following Stroll on social media.
Interested in advertising in this magazine? Contact us today!