Stroll Woodlands & Falmouth on the Green
Delivering neighborhood connections to your mailbox every month.
Welcome! Let's get to know our neighbors.
We know genuine connections with neighbors next door and business owners down the street make for a more meaningful experience. And we believe getting to know people in our community should be simple. That's why Stroll meets you where you're at – your mailbox.
We are grateful to serve this amazing community.
Every month, we share stories from and about different residents within our neighborhood.
See below for a few of our recent favorites.
Advertising Partners
Stroll is made possible by the great local businesses who support this magazine. If you're ever in need, please keep them in mind!
See More Partners
Meet Your Publisher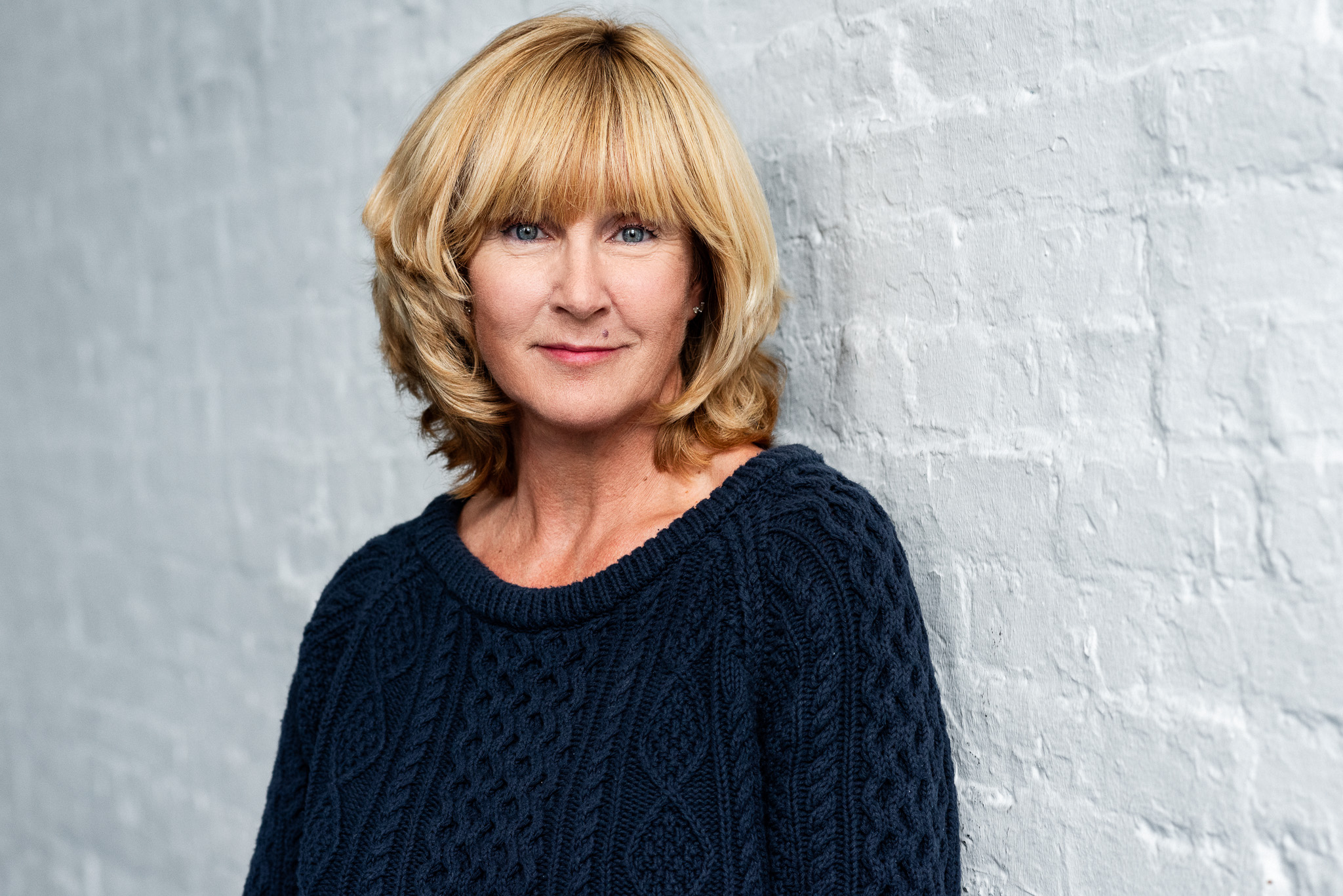 Kathlene Clarke
The Links is definitely a worthwhile investment for advertsing and a wonderful way for us residents to connect. Kathlene and the LINKS are the best. Now more than ever we need to stay connected in meaningful and healthy ways. ;-)

Lois Lengyel

Resident Business Partner

Hello Kathlene. Hope all is well and have been getting business from the the advertising. Thanks!

Andrew Desjardins, Mr. Drew and His Animals Too

Business Partner

Thank you Kathlene. Joan and I will be retuning to Maine, Friday March 30 for the season. We love Maine but for the cold! Your complimentary magazines are so welcomed. We both read them cover to cover.

Ronald Hart

Resident
Stay up to date on the latest by following Stroll on social media.
Interested in advertising in this magazine? Contact us today!