Stroll Southside Village
Delivering neighborhood connections to your mailbox every month.
Welcome! Let's get to know our neighbors.
We know genuine connections with neighbors next door and business owners down the street make for a more meaningful experience. And we believe getting to know people in our community should be simple. That's why Stroll meets you where you're at – your mailbox.
We are grateful to serve this amazing community.
Meet Your Publisher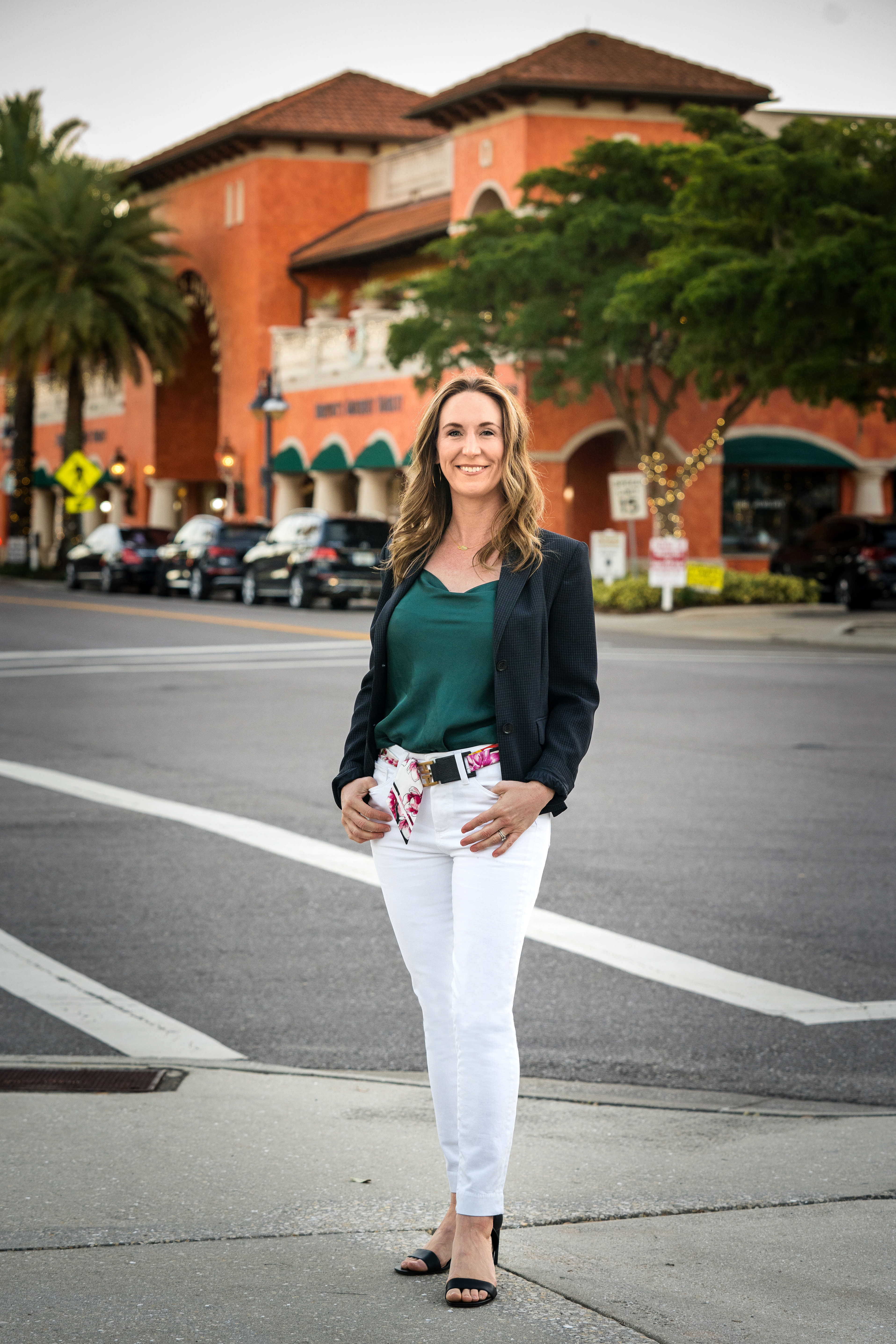 Sarah Massey
Sarah Massey, Stroll Southside Village's publisher, created the publication in 2013. Sarah grew up in the neighborhood, so for her, this is the perfect way to show her gratitude to this wonderful community. Sarah currently lives in the area with her husband, three children, and two dogs. They enjoy going to the beach, swimming, playing sports, and relaxing with friends and family.
A connection to Southside Village Neighborhoods: Avondale, Bay Point Park, Cherokee Park, Harbor Acres, Hudson Bayou, McClellan Park, Shoreland Woods, and South Poinsettia Park. In each issue, you will discover a collection of fun and thought-provoking stories written by your neighbors on a variety of topics ranging from homes, families, pets, travel, recipes, and more! Whether you're a new or long-time resident, Stroll Southside Village is an excellent way to keep up with the community, meet new friends, and discover some of the finest local companies to do business with.
Stroll Southside Village keeps me connected to our wonderful neighborhood. Each month is a fresh reminder of the enriching commercial and residential community that I feel so fortunate to live and work in.

Eva Macaluso

Neighbor & Business Partner

We look forward to getting our SVL magazine every month! We love that it keeps us updated with news about activities, local businesses, and neighbors!

Elli Baldwin

Neighbor & Contributor

I enjoy Stroll Southside Village because it helps us appreciate our fellow neighbors and the extraordinary community we share.

Joe Feldman

Neighbor & Business Partner
Stay up to date on the latest by following Stroll on social media.
Interested in advertising in this magazine? Contact us today!