Stroll Quarry
Delivering neighborhood connections to your mailbox every month.
Welcome! Let's get to know our neighbors.
We know genuine connections with neighbors next door and business owners down the street make for a more meaningful experience. And we believe getting to know people in our community should be simple. That's why Stroll meets you where you're at – your mailbox.
We are grateful to serve this amazing community.
Every month, we share stories from and about different residents within our neighborhood.
See below for a few of our recent favorites.
Meet Your Publisher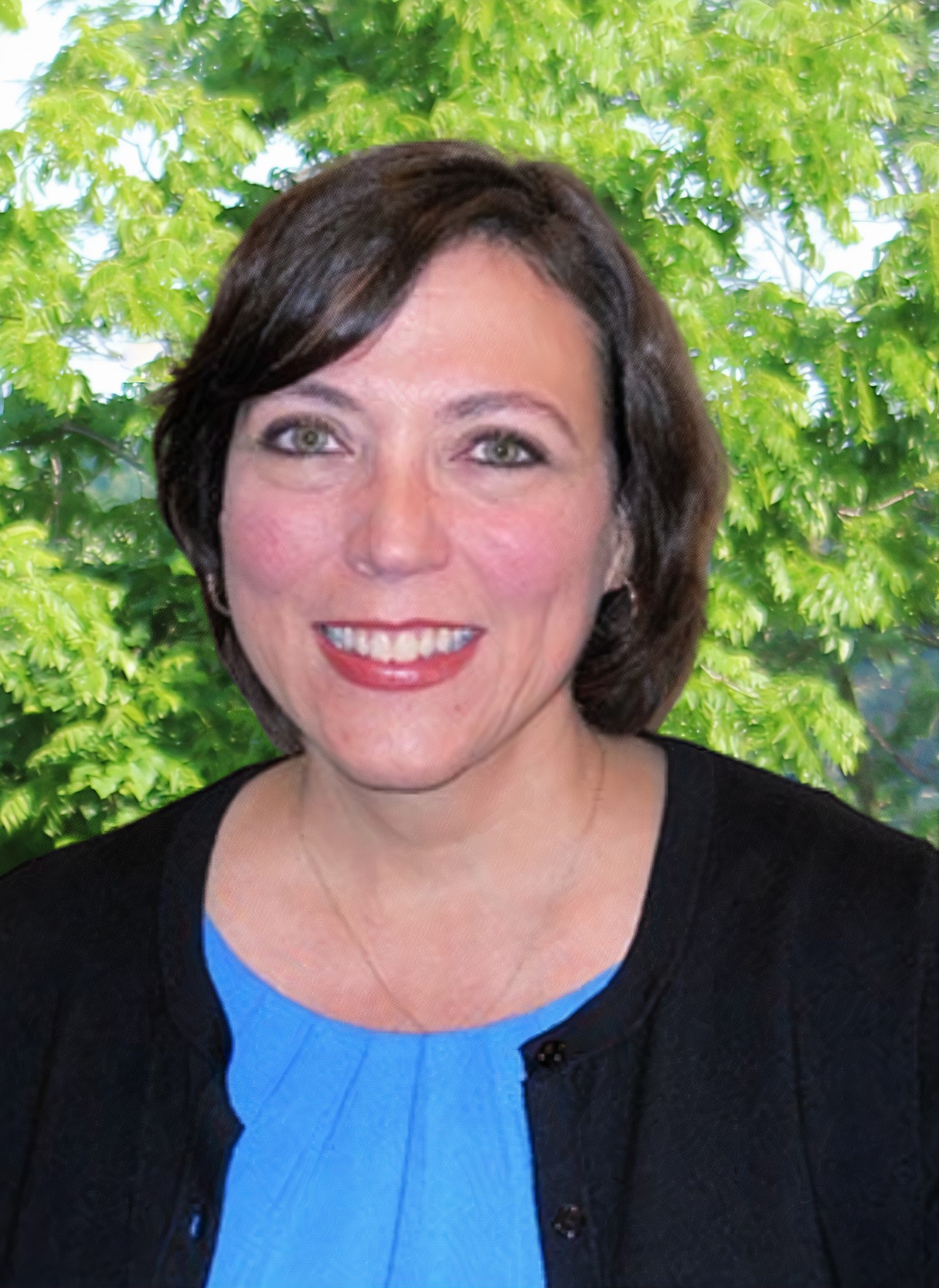 Kelly Cusack
As the owner and publisher of Stroll Quarry, I always have one thing on my mind – building connections between neighbors and between great local businesses and their ideal clientele. That's why after a career of more than 20 years in the public and private sectors, I decided to dedicate myself to Stroll Quarry. My husband and I moved into the Homestead at the Quarry in 2002 when the neighborhood was still in development. I am from Cleveland and he is from Washington, D.C. We bought our home and moved here soon after we were married and when I was pregnant with our twins. We didn't know anyone in the Toledo area at the time, and with a difficult pregnancy, a new home, and no friends or family nearby, it was our immediate neighbors that we relied on for help and companionship. I'll always be grateful for the sense of community we felt when we needed it most, and I'm delighted to help foster the same kind of meaningful connections for residents and sponsors with Stroll Quarry.
We always turn to the sponsor directory when we need to hire someone and we have not been disappointed!

William

Resident

We have had so many calls and great success in The Quarry/Homestead. We were just discussing how glad we are that we decided to advertise with you. If you ever need a testimonial, I'm your gal!

Betsy

Advertiser

It's such a fun magazine! Thanks for all you're doing to put it together! We enjoy getting to know neighbors and reading the different articles. Love being in the know!

Amanda

Resident
Stay up to date on the latest by following Stroll on social media.
Interested in advertising in this magazine? Contact us today!