Stroll North Laguna
Delivering neighborhood connections to your mailbox every month.
Welcome! Let's get to know our neighbors.
We know genuine connections with neighbors next door and business owners down the street make for a more meaningful experience. And we believe getting to know people in our community should be simple. That's why Stroll meets you where you're at – your mailbox.
We are grateful to serve this amazing community.
Every month, we share stories from and about different residents within our neighborhood.
See below for a few of our recent favorites.
Advertising Partners
Stroll is made possible by the great local businesses who support this magazine. If you're ever in need, please keep them in mind!
See More Partners
Meet Your Publisher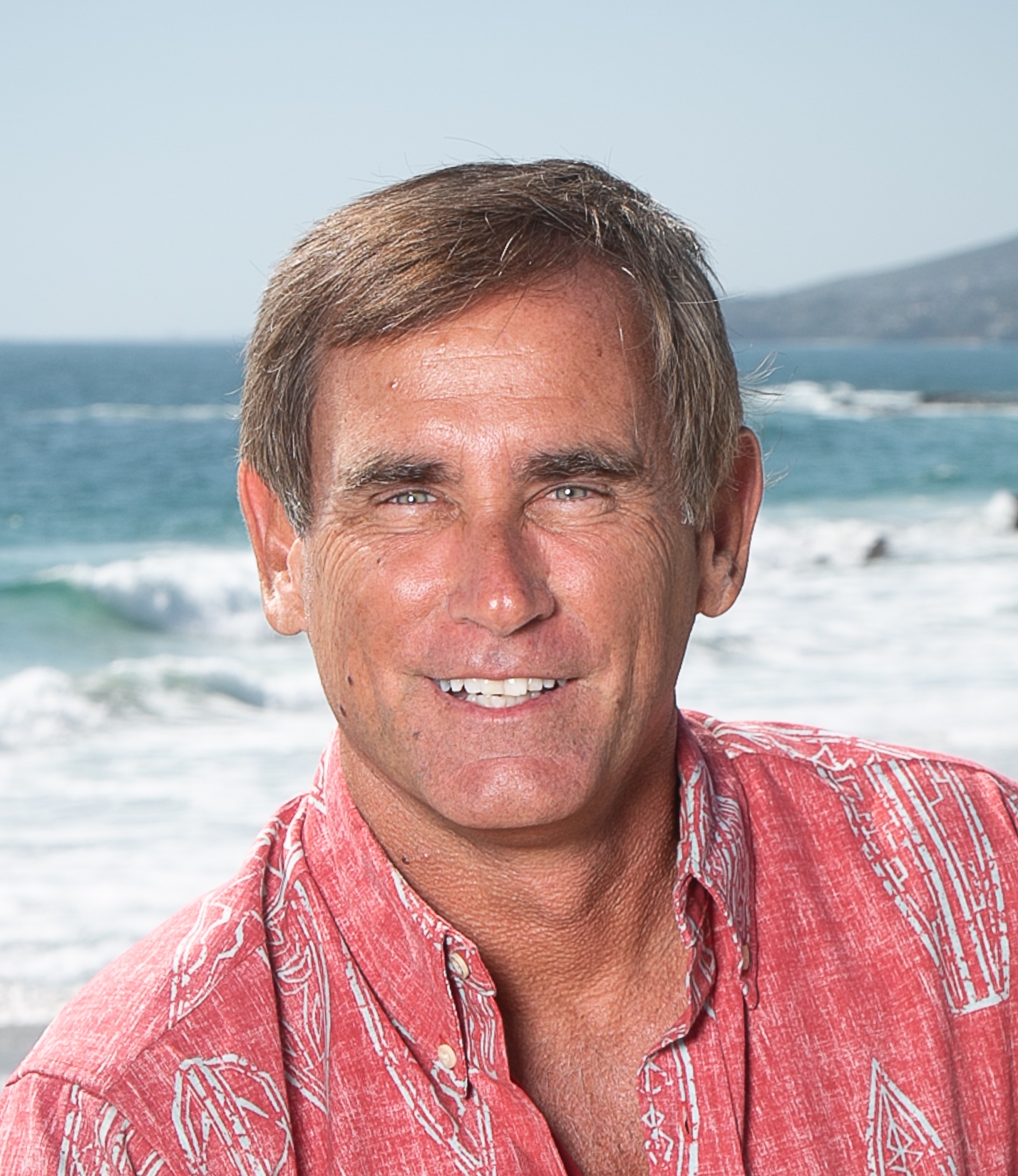 Rob Gallagher
Publisher Robert Gallagher is a native Californian and a long-time resident of Newport Beach. He graduated from UCLA with a degree in Economics and a minor in Psychology. Robert and Christy, his wife of 32 years, have two daughters, Samantha (26) and Maggie, (24), and a lovable rescue pooch, Lucy.
We began publishing neighborhood magazines in Orange County seven years ago. We publish magazines for the Port Streets, Balboa Island, Lido Isle, North Laguna, and Corona del Mar. Getting to work with amazing local businesses and meeting residents in the communities is truly a gift. We are honored to be community historians and storytellers who are connecting people in unique ways.
Robert's hobbies include tennis, golf, going to the beach, bike riding, travel, and everything Southern California.
What a blessing to live in North Laguna. We have gorgeous views all around us. As I make the drive north just past Irvine Cove, I often think wow, it's so gorgeous! Most people have to take a vacation to see sights like this. We're sure spoiled, we get these views daily. My husband Dick Leach can often be seen making his daily golf cart trip with our two dogs, Lani and Sammy down to the Emerald Bay beach. When our daughter Mindy is in town he also has her Lab, Grenny. We have been Emerald Bay residents for 41 years and raised our four children, Tammy, Rick, Mindy, & Jon here. They are all graduates of Laguna Beach High. Tammy and her husband Alan Caserio and Jon and his wife Lindsay are also living in the Bay just a few houses from us. With each couple having 4 kids, It's been a joy having grandkids nearby. Dick retired from the Men's Tennis Coach job at USC in 2002. At that time he took up serious duplicate bridge. He is now a Ruby Life Master well on his way to Gold Life Master. I also play duplicate bridge but I'm not nearly as serious! I'm just a Bronze Life Master, and prefer to only play a few times a week. We are enjoying reading the North Laguna Living magazine. Thank you for helping us get acquainted with our neighbors.

Sandra Leach

Emerald Bay Resident
Stay up to date on the latest by following Stroll on social media.
Interested in advertising in this magazine? Contact us today!