Stroll North End - Manchester
Delivering neighborhood connections to your mailbox every month.
Welcome! Let's get to know our neighbors.
We know genuine connections with neighbors next door and business owners down the street make for a more meaningful experience. And we believe getting to know people in our community should be simple. That's why Stroll meets you where you're at – your mailbox.
We are grateful to serve this amazing community.
Meet Your Publisher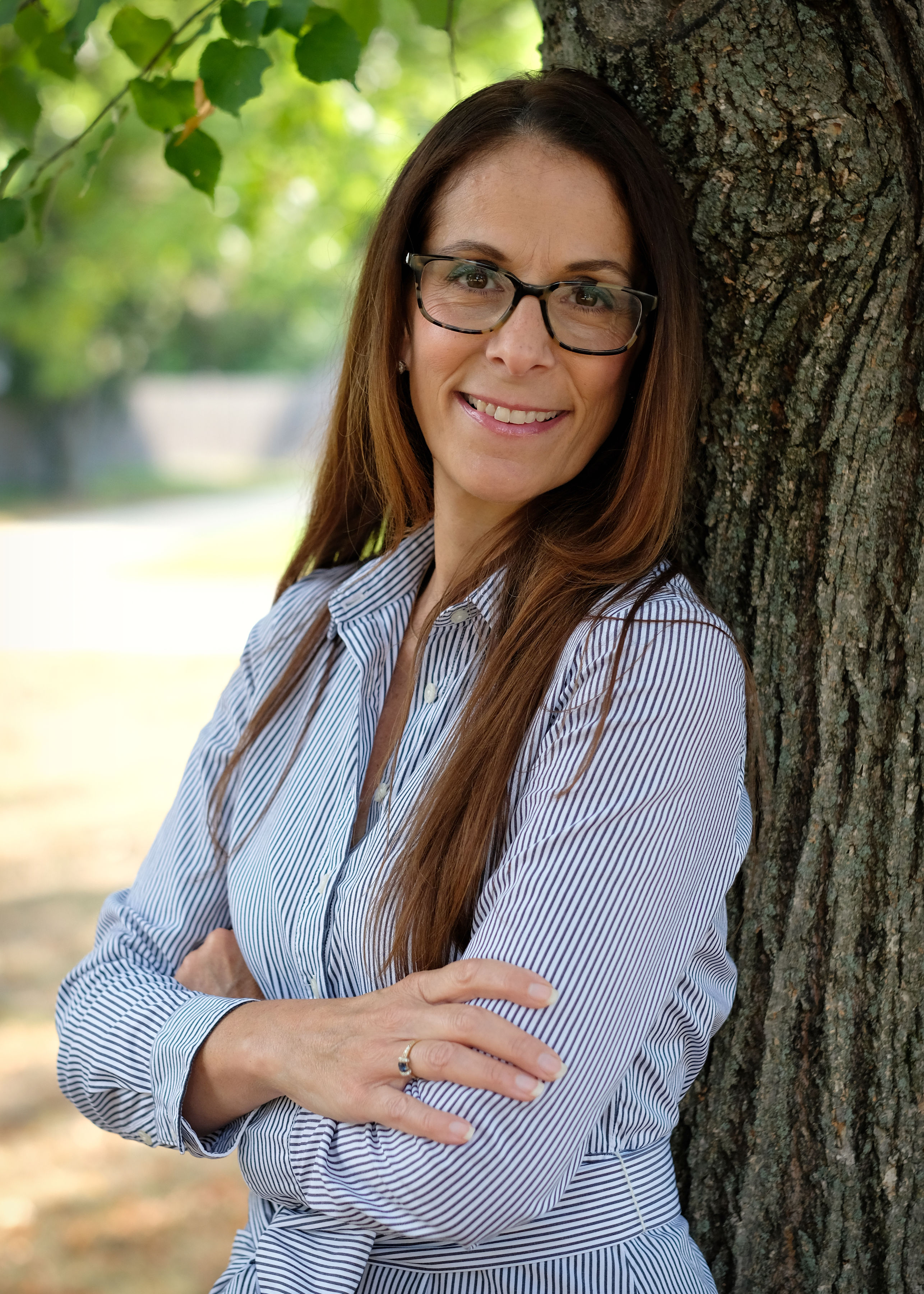 Christine Carpenter
My name is Christine Louise Carpenter. I have lived in the North End of Manchester, NH, for more than 24 years with my husband Jonathan. We have two beautiful daughters, Julianna and Sophia.
I have an associate's degree in education from Lynn University in 1989 and my bachelor's degree in hospitality and business from SNHU in 2014. I started my journey with N2 in 2018 as the New Resident Welcome Volunteer Coordinator for the North End Living Magazine. I purchased what is now Stroll North End Manchester in 2020. I love working with the North End residents, helping build community awareness, and fostering relationships with great businesses.
I joined North End Living (now Stroll) as it was getting off the ground. I loved the sense of community it was aiming for. Through its events I met some great people and businesses, and made some valuable connections. I also enjoyed reading the magazine. I'm always surprised at the interesting stories of people and businesses in the neighborhood and amazed that the staff of the magazine was able to find them. It has been a very positive experience.

Abby T. Dawson, CPA

Owner of F.G. Briggs,Jr.,CPA

I have appreciated being a Stroll North End sponsor/advertiser since the publication's inception. For me, I like being part of a publication that is specifically focused on the area where I both live and work. The magazine is fun to read but also quite informative, and I've heard positive comments from clients who have seen my ad. Being part of Stroll has also allowed me to make helpful connections with other North End business owners - I really appreciate Christine's efforts in putting those opportunities together!

Sarah Ambrogi, Esq

Owner of Ambrogi Law Office PLLC

Working with Stroll North End - Manchester has been a great decision for our business. We've been with them since the day we opened our clinic nearly two years ago and they've been a great resource to partner with. Their publication is highly targeted to the audience we serve. It's very high quality and positions our clinic in a powerful way. In addition to the magazine ad itself is the community engagement and outreach that Stroll North End - Manchester focuses on, giving its advertisers a lot of opportunities to interact within the community and build strong relationships. We recommend Stroll North End - Manchester to any business that wants to differentiate itself from its competition.

Jeff Klaubert

Owner, HealthSource America's Chiropractor
Stay up to date on the latest by following Stroll on social media.
Interested in advertising in this magazine? Contact us today!