Stroll Hunters Creek Village
Delivering neighborhood connections to your mailbox every month.
Welcome! Let's get to know our neighbors.
We know genuine connections with neighbors next door and business owners down the street make for a more meaningful experience. And we believe getting to know people in our community should be simple. That's why Stroll meets you where you're at – your mailbox.
We are grateful to serve this amazing community.
Every month, we share stories from and about different residents within our neighborhood.
See below for a few of our recent favorites.
Meet Your Publisher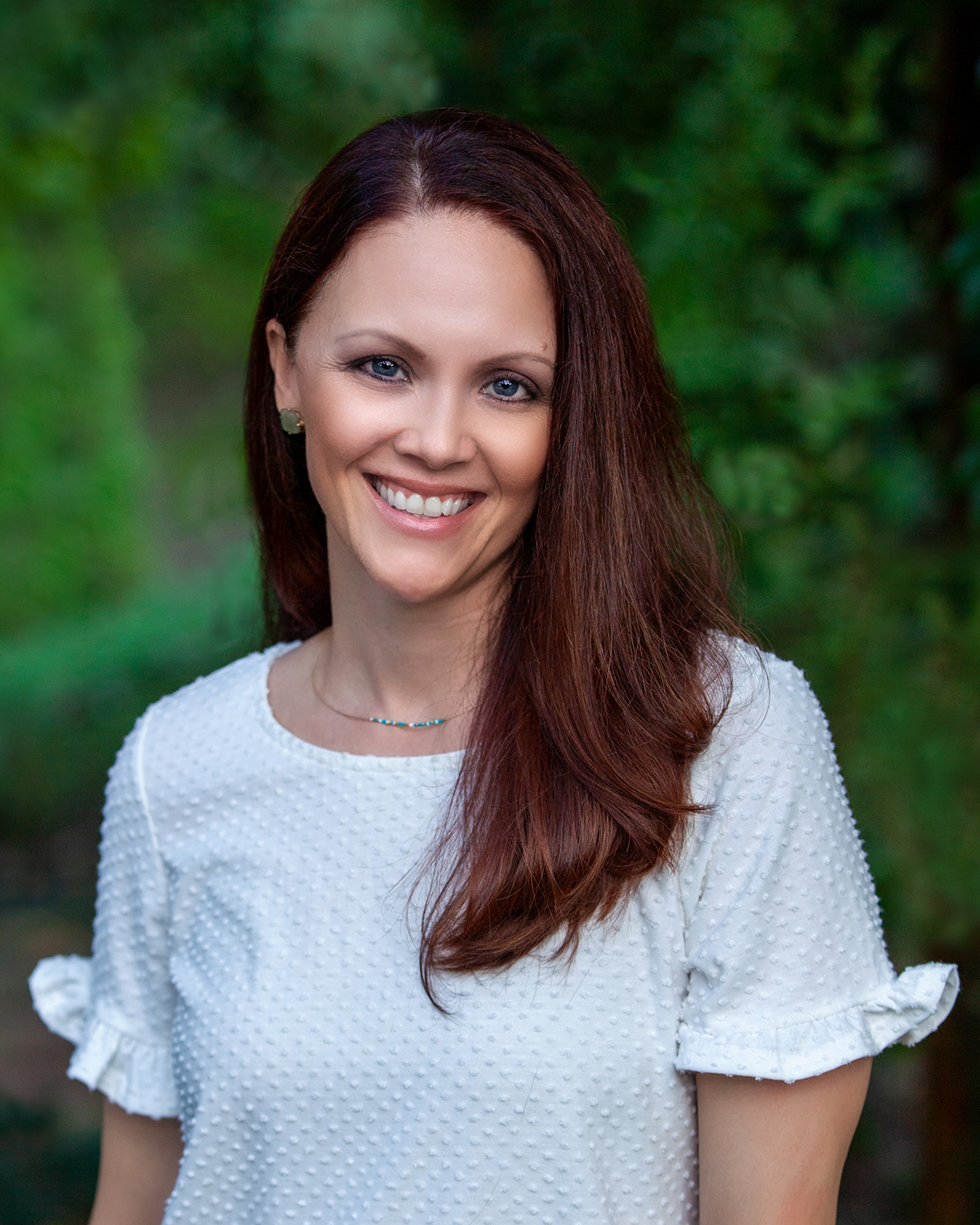 Amy Polidori
My family and I moved into the neighborhood in January, and we would love to join your email and invitation list. We just received the July 2022 edition of the 'new' Stroll Hunters Creek magazine, and I must tell you how much I have enjoyed reading it. It is so positive and filled with valuable information about the area. The family featured on the cover this month is another beautiful representation of the goodness in the area! You are doing a wonderful job keeping the magazine and the residents current! Thank you for your investment in, and passion for, the area.

Cecile T.

Resident

I cannot thank you enough for helping me in so many ways with growing our business. I feel like I have a true partner in this, which is unique. You are a gem and I appreciate you!

Heather S.

Advertiser
Stay up to date on the latest by following Stroll on social media.
Interested in advertising in this magazine? Contact us today!