Stroll Hill, Pond, and Preserve
Delivering neighborhood connections to your mailbox every month.
Welcome! Let's get to know our neighbors.
We know genuine connections with neighbors next door and business owners down the street make for a more meaningful experience. And we believe getting to know people in our community should be simple. That's why Stroll meets you where you're at – your mailbox.
We are grateful to serve this amazing community.
Every month, we share stories from and about different residents within our neighborhood.
See below for a few of our recent favorites.
Advertising Partners
Stroll is made possible by the great local businesses who support this magazine. If you're ever in need, please keep them in mind!
See More Partners
Meet Your Publisher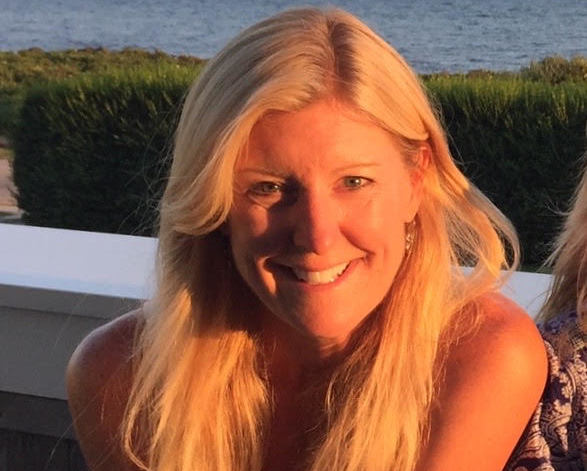 Caroline Maynard
I have spent time in the greater Watch Hill area for over 25 years. Prior to moving here full time in 2012, my family and I lived in the Boston area, but the summers felt too short, and the Westerly coastline was calling. I love the beauty and history here and enjoy being in a role where I can share stories about the people and places that I care about and connect local businesses with local residents, making it easier to find each other when there is a need. We have so many great businesses and business owners here in the Ocean Community, and I enjoy sharing their stories on the pages of Stroll Hill, Pond, and Preserve.
"This is a friendly and upscale local publication. Caroline is professional, kind, and caring. I look forward to continue working with her and this magazine in the future."

Danielle Fallon

Owner, BellaFoto Studios Photography

"This monthly magazine reaches a great many in the community. It is a wonderful resource for getting to know one's neighbors. The layout and photos are stunning!"

Elizabeth Masterson

Agent, Randall Realtors COMPASS

"Everyone loved the article; you did a great job! Thanks again!"

Billy Nigrelli

Owner, Nigrelli's Jewelry, Westerly, RI
Stay up to date on the latest by following Stroll on social media.
Interested in advertising in this magazine? Contact us today!