Stroll Highlands
Delivering neighborhood connections to your mailbox every month.
Welcome! Let's get to know our neighbors.
We know genuine connections with neighbors next door and business owners down the street make for a more meaningful experience. And we believe getting to know people in our community should be simple. That's why Stroll meets you where you're at – your mailbox.
We are grateful to serve this amazing community.
Every month, we share stories from and about different residents within our neighborhood.
See below for a few of our recent favorites.
Advertising Partners
Stroll is made possible by the great local businesses who support this magazine. If you're ever in need, please keep them in mind!
See More Partners
Meet Your Publisher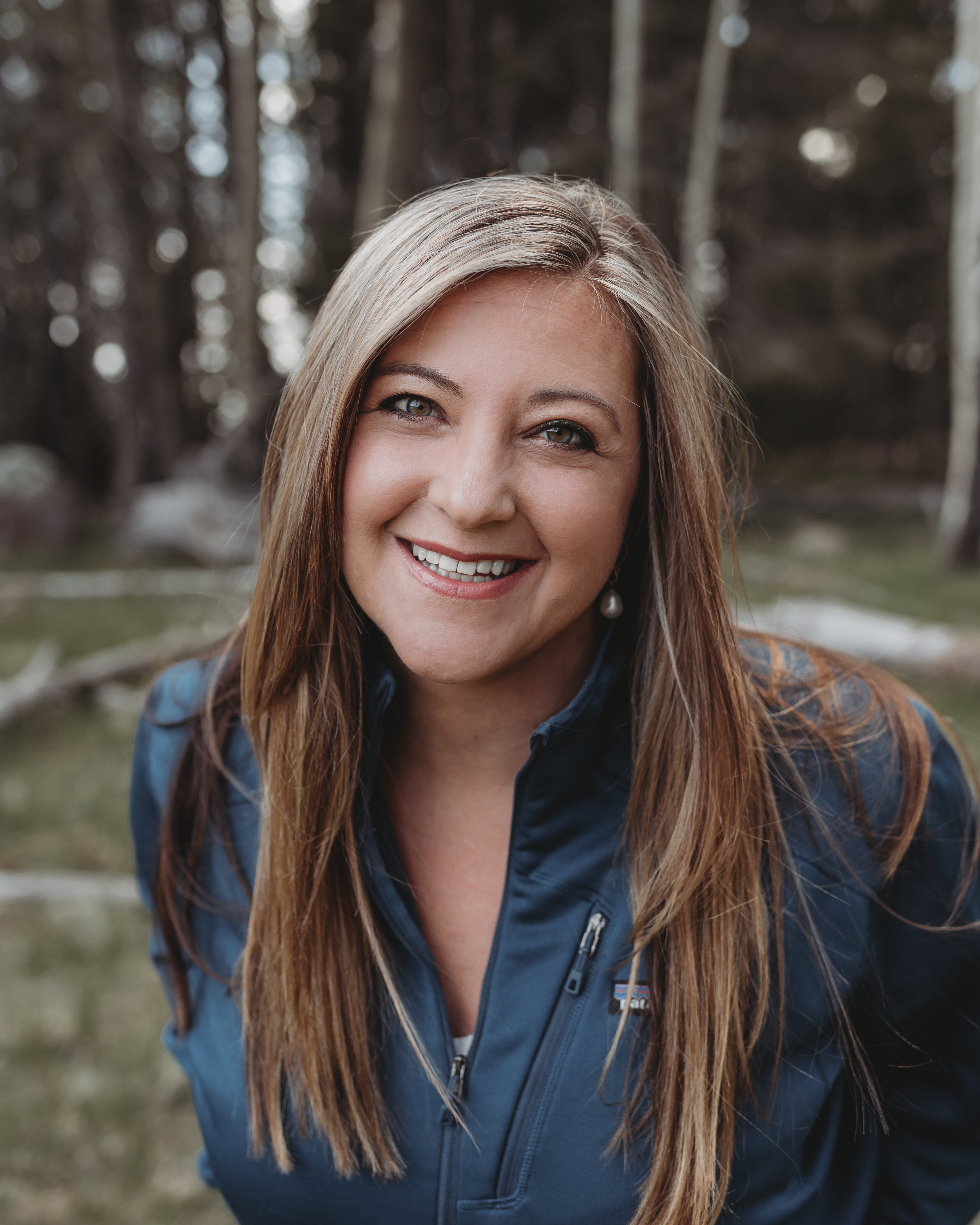 Kimberly Trotta-Holmes
Hello! I am the publisher of Stroll Highlands and Area Director with The N2 Company, nationally recognized for growth and culture from the trusted folks at Inc., Fortune, Entrepreneur, and Outside Magazine.
This publication and its private social events are customized for the finest, most affluent residential communities in the country. Locally, we are in Forest Highlands, Troon, DC Ranch / Silverleaf, Paradise Valley, Desert Mountain, Terravita, Val Vista Lakes, Ocotillo, and Biltmore just to name a few.
We feature families, children, pets, homes, travel experiences, resident business owners, and our preferred business partners. We are the gatekeepers that allow top-notch local businesses access to our residents through our private magazines and social events. No one else does what we do. We are all about building relationships that last within each community. Contact me for more information.
Sincerely, Kimberly (Flagstaff Local since 1978)
Thank you for beautifully capturing our family. Your publication is a gem for the community!

Marie Seaman

Second Generation Resident

Which houses have become customers in Forest Highlands since partnering with you? The question is more like, which ones have not!

Chris Parze

Owner, CJ Painting & Services Inc.

I've been reading your new neighborhood magazine and I have to say I'm so happy we finally have a place to look for Flagstaff service referrals! I also love the member profiles. It's great to learn about our neighbors. We haven't gotten to know many people in our five years as members, so I appreciate seeing everyone's talents. Nice work!

Teri Twarkins Kelley

Senior Vice President, Financial Advisor, Morgan Stanley
Stay up to date on the latest by following Stroll on social media.
Interested in advertising in this magazine? Contact us today!