Stroll Delaware Park
Delivering neighborhood connections to your mailbox every month.
Welcome! Let's get to know our neighbors.
We know genuine connections with neighbors next door and business owners down the street make for a more meaningful experience. And we believe getting to know people in our community should be simple. That's why Stroll meets you where you're at – your mailbox.
We are grateful to serve this amazing community.
Every month, we share stories from and about different residents within our neighborhood.
See below for a few of our recent favorites.
Meet Your Publisher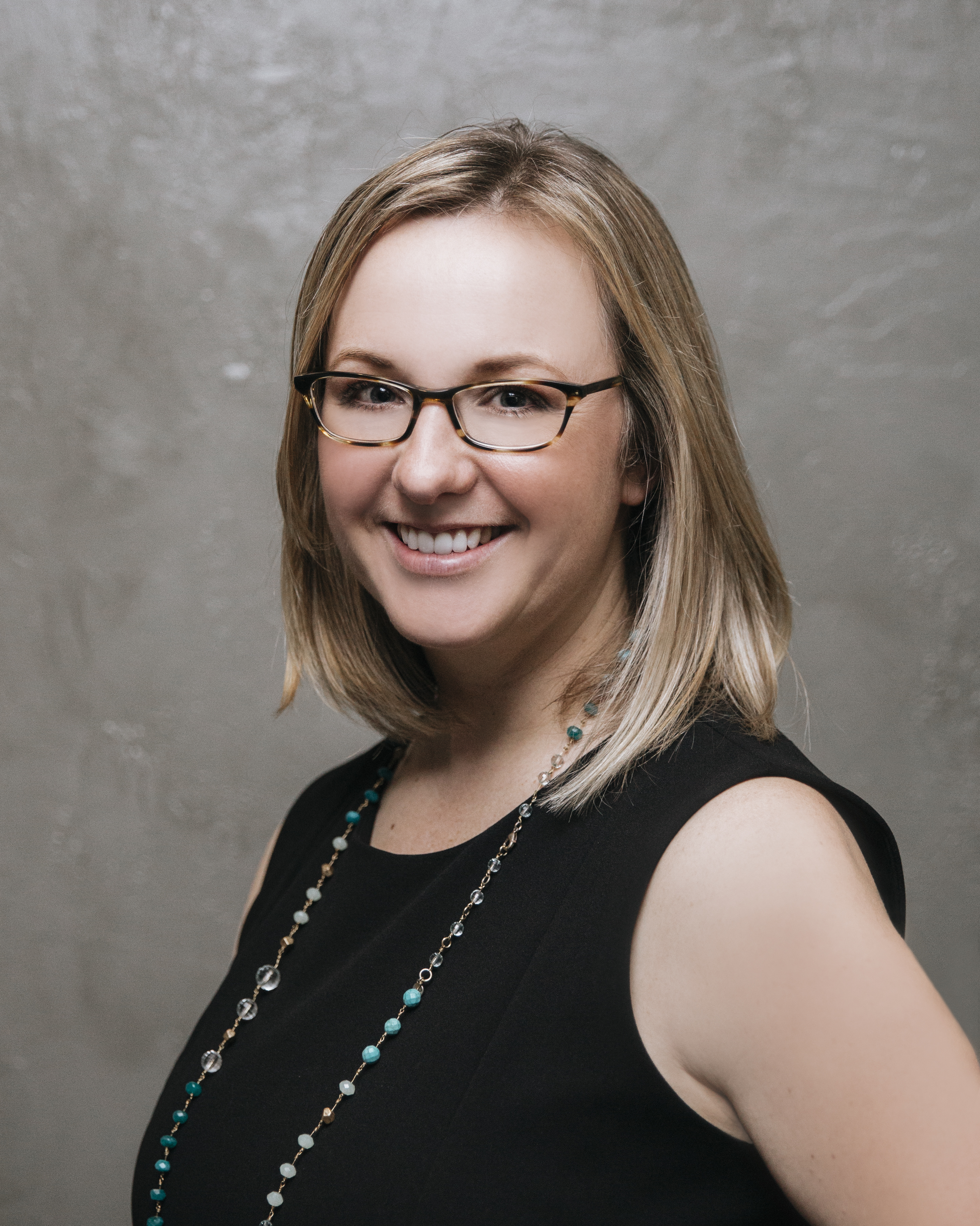 Megan Szerwo
As a Seattle native, I've been proud to call Buffalo, NY, home since 2017. I grew up learning the ins and outs of a small business as the daughter of entrepreneurs and discovered a passion early on for helping small businesses reach new heights with my marketing and communications skillset.
As a publication franchise owner with Stroll, I work with three communities in the Buffalo area to produce their neighborhood magazines: Delaware Park in Buffalo, Woodstream Farms, Chapel Woods, and Roxbury Park in Amherst, and Spaulding Lake and Green in Clarence.
Each month we feature families, homes, pets, and other stories important to the community. Our residents write the content, which means they have a stake in who and what goes into their magazine. Our monthly magazines are written for the residents, by the residents. We offer hyper-focused target marketing, helping our business partners reach these exclusive communities.
Interested in reaching our readers? I'd love to connect.
Delaware Park Magazine/Stroll Delaware Park is a welcome and comfortable escape to the well known and much loved community of the Delaware District that many of us live in. Every month, the magazine is a refreshing find in the mailbox. There is a feature family on the cover, a delightful highlighted pet, delicious recipes, health tips, and fun feature stories. Publisher Megan Szerwo has embraced her new city with such poise, creativity, and friendliness that she connects us all so positively. It's been a real privilege to write for this treasured publication. I even put together a scrapbook featuring favorite articles. Thank you, Megan, for giving me the invitation to write and publish a magazine that provides positive local news. You do a wonderful job connecting the neighborhood and reaffirming why people chose to live in the Delaware District. Thank you!

Trish Lewis

Former Resident and Contributor

I would like to thank you once again for working with me and my business regarding advertising in your publication, Delaware Park Living/Stroll Delaware Park. You have been absolutely wonderful to work with providing knowledgeable advice, helpful suggestions for tweaking ads, and actually taking the time to get to know and understand my business and my point of view so that I was able to maximize the results of my advertising dollars. I have worked with many advertisers in my 30 years of owning my boutique and I don't recall any scenario where I could say the same. I thank you again sincerely.

Maggie Schwartz

Owner, Pumpkins Fine Children's Clothing, Former Client

Thank you for the Stroll Delaware Park Magazine. As a new resident of the neighborhood, it is great to learn about the local shops and vendors. It would have taken me years to find these great local gems on my own. I'm looking forward to finding new places that advertise in the magazine and always read your magazine cover to cover when it comes out.

Jay Schwartzkopf

Nottingham Terrace Resident
Stay up to date on the latest by following Stroll on social media.
Interested in advertising in this magazine? Contact us today!