Stroll Coldstream
Delivering neighborhood connections to your mailbox every month.
Welcome! Let's get to know our neighbors.
We know genuine connections with neighbors next door and business owners down the street make for a more meaningful experience. And we believe getting to know people in our community should be simple. That's why Stroll meets you where you're at – your mailbox.
We are grateful to serve this amazing community.
Meet Your Publisher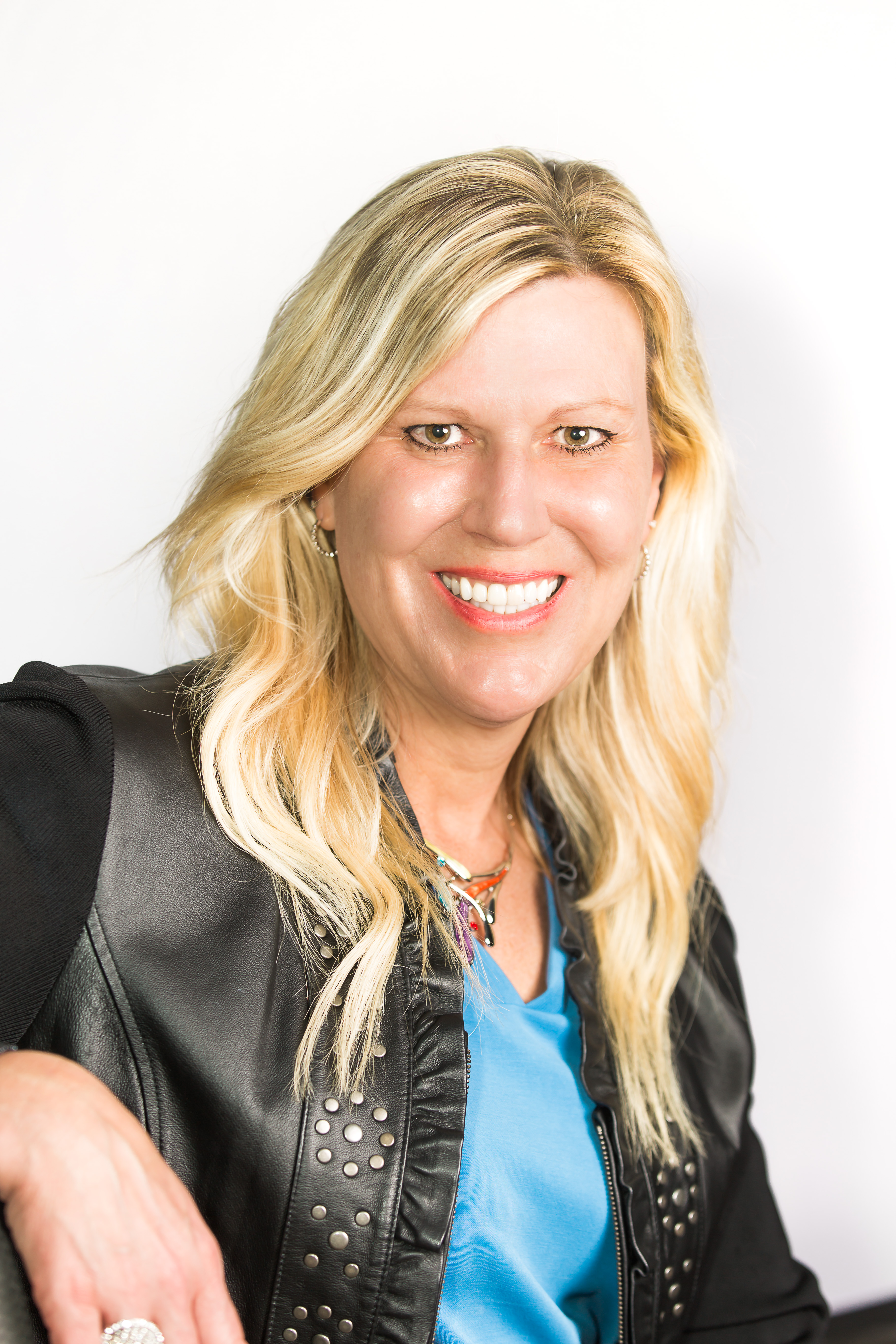 Melissa Kroeger
Hello! I'd like to share a little bit about me. Born in St. Louis MO, I moved several times as a child having also lived in Toronto Canada, Amherst NH, and finally Cincinnati OH. My father headed a large plastic injection molding business, and received patents on many of his ideas. I would join him during dinners with clients and prospects, events, and at his office on Saturday mornings while he caught up on things. I observed, listened and learned a lot about entrepreneurship and the many components of running a successful business as I sat at the boardroom table and did my homework, or just wrote stories. My father was the greatest positive thinker I've ever known and he shined that quality on the many people with whom he built lasting relationships.
Naturally, I studied business in college and upon graduation took a sales & marketing job in the newspaper industry. That is when I fell in love with every working component of publishing, networking and media. I resigned from my position in 2003, when I gave birth to my now 17 year old triplets :):):)
4 years ago I learned of N2 Publishing Franchising at an event, and I could not believe my great fortune as I had found my dream job! I was able to follow in my father's footsteps (a bit) and start my own business utilizing all the skills that I had learned and developed through the years including areas in sales, marketing, advertising, and networking. There is no greater feeling than connecting the neighborhood residents and local community businesses together! It's a Win Win Win situation and I SO enjoy my job!
My passion for supporting community is also expressed through several organizations with which I volunteer, and a mentoring program in which I have great involvement. My event proceeds often benefit the organizations that I support, or that the neighborhood residents and business sponsors of the publications support. Additionally, I also have a passion for yoga, hiking, horseback riding, and of course as the mother of 3 amazing teenagers!!!
I hope to have the opportunity to build a lasting relationship with YOU and also help make a difference for your business!
My best, Melissa
"It is so important to appreciate loved ones, every day/every week/every month. Valentine's Day is a nice reminder; however, as you pointed out, it's so important to let the ones we love know, through that cup of coffee, a kind word, a flower from the garden, or a warm touch, as to how special that person is in one's life. Thank you for reminding readers that love and friendship is a lovely gift to cherish throughout our lives, not only on February 14th."

Gary Newhart

Coldstream Resident

"THOR Wealth Management has worked with Melissa and her team for a few years now and we are grateful for our partnership. The community feel of the magazine is felt through everything they do! It's nice to see the high level of care they have for people and their work. We look forward to seeing growth of the magazine and our community!"

Andrew Molnar, CFA®
Stay up to date on the latest by following Stroll on social media.
Interested in advertising in this magazine? Contact us today!