Bedford Living
Delivering neighborhood connections to your mailbox every month.
Welcome! Let's get to know our neighbors.
We know genuine connections with neighbors next door and business owners down the street make for a more meaningful experience. And we believe getting to know people in our community should be simple. That's why Stroll meets you where you're at – your mailbox.
We are grateful to serve this amazing community.
Meet Your Publisher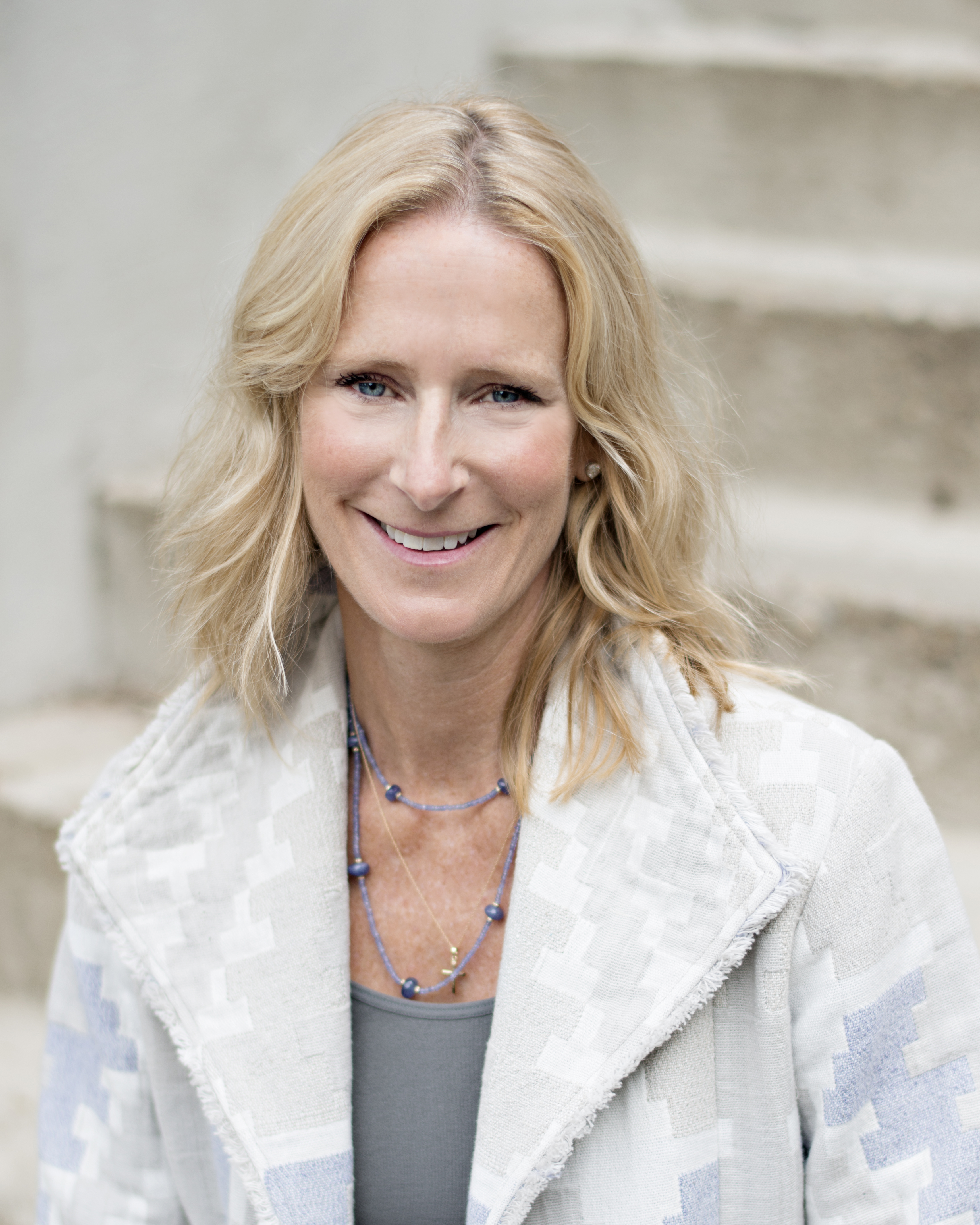 Lynn Faherty Zimmerman
I have lived in Bedford with my two daughters and husband since 2010. My team and I run Bedford Living Magazine and North End Living Magazine in the North End of Manchester as well. I have over 20 years of experience in publishing. In 2003, while at Conde Nast, I remember thinking it would be really smart for someone to run a magazine about normal people. Fast forward 15 years and that is what I'm doing. I love this concept because the magazine is written by the people reading it, so it is social media in print. The magazine shares positive information, which is quite refreshing today. We also offer a new homeowners welcome program and B2B networking. The N2 Company behind this publication also gives towards nonprofits in the fight against human trafficking, meaning every business sponsoring the magazine is making an impact to end slavery today.
This has become my new People Magazine - can't wait for Saturday morning to sit down with my coffee and enjoy this issue after a long week.

Kelly Karr

Bedford Resident

We love the magazine and appreciate all you are doing for the community.

Dan Cohen

Resident/Bedford Living Sponsor and President of Cohen Investment Advisors

I can't say enough how happy we at Wellbridge Physical Therapy are to be a part of this project. You did an amazing job! We truly love being a part of such a great publication. You have assembled an amazing team.

Dr. Vladimir Shursky

Resident, Bedford Living Sponsor & President Wellbridge Physical Therapy
Stay up to date on the latest by following Stroll on social media.
Interested in advertising in this magazine? Contact us today!